Police told to charge German in terror claims or free him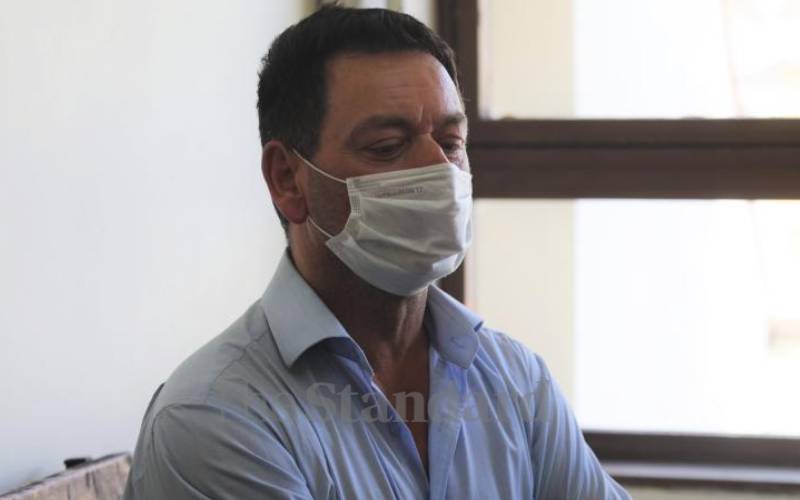 Police in Mombasa have been given two days to charge a German national they accuse of terrorism or set him free.
Officers from the Anti-Terrorism Unit Police (ATPU) arrested Hans-Dieter Wilhelm Schwing on Monday on suspicion he is funding terrorism activities in the country.
The police yesterday sought ten days to detain the foreigner pending investigations, a request Senior Resident Magistrate Rita Amwai declined, saying the reasons ATPU gave in its application were not justifiable.
The police have accused Schwing of soliciting and giving support to terrorist groups.
They claim he has been facilitating foreigners, some of whom were allegedly involved in terror activities, to access the country illegally and fraudulently helping them acquire documents that enable them to stay in the country.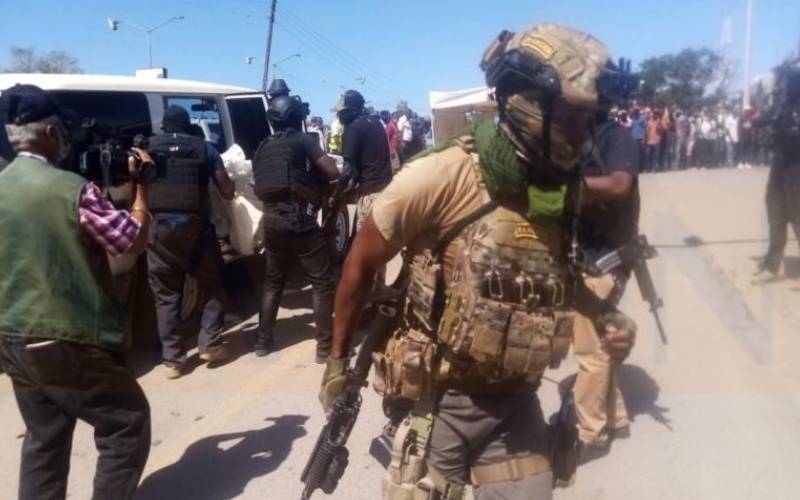 The ATPU, in a sworn affidavit produced in court, said Schwing was the director of a travel company that has been aiding European citizens to access Kenya for undisclosed businesses.
They further said Schwing is also a director of a driving school company whose mission is to assist Europeans acquire driving licenses in Kenya by sub-contracting established driving schools at a fee.
But Schwing's lawyer, Kyalo Matata, said the police had intended to charge his client with working in the country illegally only to learn they were seeking to detain Schwing over terrorism.
"I am shocked that someone accused of working without a permit is today a terrorist. We were positive he would be charged with working in the country illegally," said Matata.