227 environmentalists killed last year, new report shows as land activists push for State protection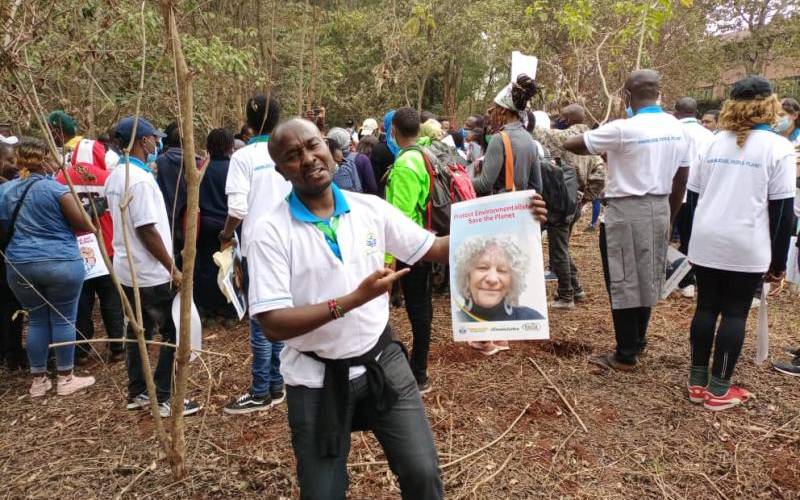 At least 227 environmentalists were killed last year, a new report shows.
The report by the Global Witness states released this week says it was the worst figure of killings of land and environmental activists.
"The land and environmental activists were murdered for defending their land and the environment. This is the highest number of killings recorded for a second consecutive year," reads the report.
Four environment defenders have been killed every week since December 12. The reports states that the figure is an underestimate. "Journalists and freedom fighters have been restricted from covering cases concerning the environment and many killings are likely being unreported," reads the report.
The killings and attacks have been linked to resource exploitation across logging, mining, and large-scale agribusiness.
Eighteen environmentalists were killed in Africa in 2020, compared to seven in 2019. Kenya didn't record any killings last year but the report suggests that the situation for frontline communities and defenders of the earth will get worse.
Last week, climate activists from Pan African Climate Justice Alliance (PACJA) urged the government to protect environmentalists and climate defenders.
While honouring work by the late Joannah Stutchbury, at Karura forest, the organisations said that any lives lost expose pristine nature to violators.
Ms Stutchbury, a veteran defender known for her crusade against criminal encroachment and forest clearing in Kiambu, was shot dead outside her home in Kiambu on July 15, this year.
She was allegedly murdered following her campaign against the development of wetlands in a national park.
PACJA founder Augustine Njamnshi insisted that government alone cannot manage to conserve the environment and they need to join hands with environmentalists.
Mithika Mwenda said lack of government support has left environmentalists exposed to abuses by powerful forces whose interests lie elsewhere.