Three KDF soldiers charged with soliciting bribe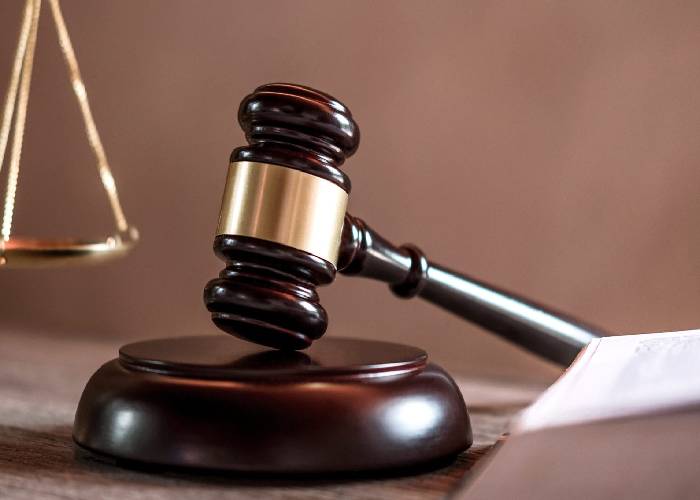 Three army officers have been charged before a court-martial at Kahawa Garrison for obtaining from civilians to influence their recruitment during this year's recruitment exercise.
The three were charged between September 15 and 17 with obtaining money by false pretence contrary to Section 313 of the Penal code and conduct to prejudice of good order and service discipline contrary to section 121 of the KDF Act, 2012.
They are alleged to have committed the offences on diverse dates between January and May this year.
On September 16, two officers while appearing before Judge Advocate Diana Mochache denied the charges.
Sergeant Robert Kipkemoi of Recruits Training School (RTS) was accused of two accounts of soliciting money on different dates between February 9, 2021, and April 11, 2021, from a male victim and his daughter, a recruit at Recruits Training School, on the pretext that he had influenced her recruitment into the Kenya Defence Forces.
Sergeant Kipkemoi is alleged to have approached the duo after the recently concluded recruitment exercise to solicit the money.
He, however, pleaded not guilty to the charges and requested an advocate to represent him in the next hearing.
The case was adjourned to September 24, 2021.
Another officer, Retired -Redeployed Non-Commissioned Officer 3 Henry Wafula Wanyonyi of Defence Forces Technical College (DEFTEC) was accused of unlawfully obtaining money on different dates between January 5, 2021, and April 10, 2021, from a female victim and her son within Kakamega County.
Wanyonyi was alleged to have unlawfully obtained Sh275,450 from the woman and later Sh50,000 from her son to secure a slot in the KDF.
Henry pleaded not guilty to the charges and his case was adjourned to October 21, 2021.
On September 17, another officer, captain Joshua Muange Mulang'a of Kenya Navy (KN) appeared before a court-martial at Kahawa Garrison over similar charges.
Capt Mulang'a was accused of obtaining Sh50,000 on February 11, 2021, from two recruits with a promise that he would successfully influence the recruitment in their favour charges he pleaded not guilty.
The case was adjourned to give the defence sufficient time to prepare before a pre-trial session on November 11, 2021.
The court prosecutor Lieutenant Colonel Henry Mugiira insisted on the need for serving officers to maintain discipline and integrity during the recruitment process to avoid such occurrences.
He said KDF will prosecute those who take part in recruitment malpractices as a way of punishment and deterrence to the would-be offenders.