Programme to help ailing police officers launched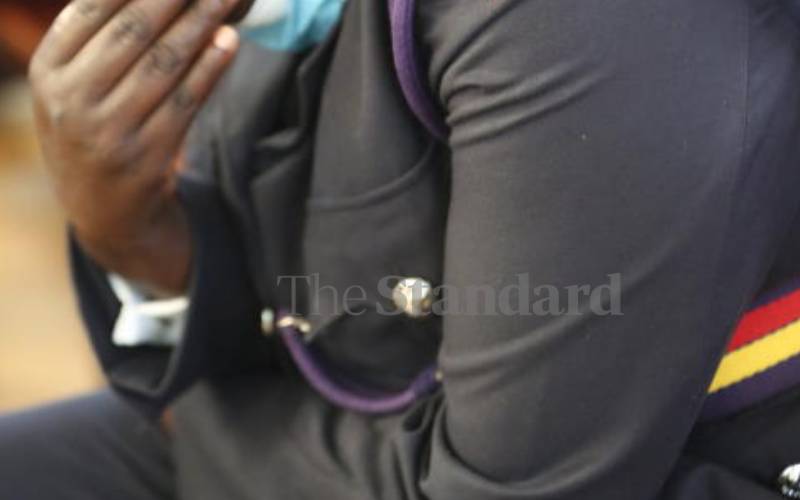 The National Police Service Commission (NPSC) has launched a programme to monitor and identify officers who need medical attention.
The programme has a special focus on mental health and is being implemented by the commission in conjunction with the Ministry of Health.
Commission's vice-chairperson Alice Otwala said they have launched a Special Medical Board that will be charged with assessing and identifying officers with ill health, including those with injuries and mental challenges that affect their performance at work, who will then be assisted to get treatment.
Dr Otwala said they are targeting at least 150 police officers in the Rift Valley, through the programme that will also be used to look into the general welfare.
"The programme began in Nairobi where we have already attended to 227 officers. We are now moving to other regions. In the Rift Valley region, we are targeting 150 officers battling various illnesses, including mental health," said Otwala, who spoke in Nakuru during the unveiling of the programme in the region on Thursday.
Before the end of the year, the NPSC is expected to extend the programme to Nyanza and Western Kenya where several officers have been reported to be facing such challenges, Otwala said.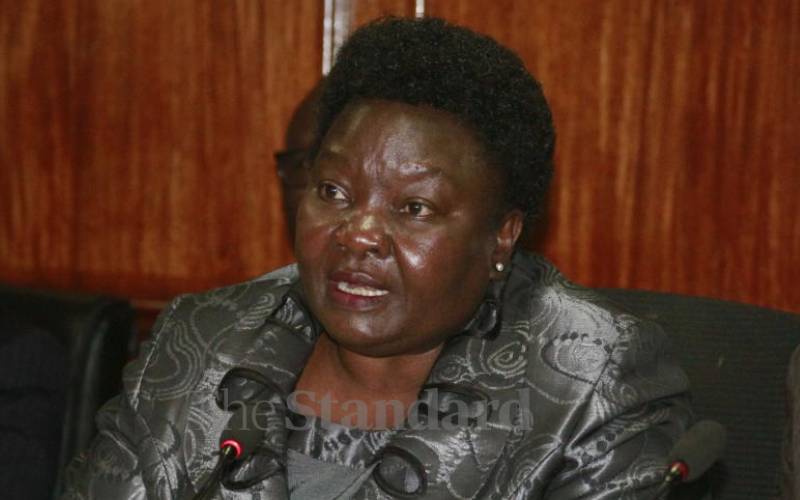 Commission chairman Eliud Kinuthia lauded the area police commanders for identifying officers who needed medical attention and supporting them.
Kinuthia said the assessments done by the medical board will help in determining the suitability of the affected officers to continue with their duties.
"The Rift region has 3,000 police officers and the board shall monitor their welfare, including health and other employment-related challenges. Mental health shall be given a priority to ensure affected officers don't harm themselves, their colleagues or those they serve," he said.
Kinuthia said the reports that the medical board will file with the commission will also inform the type of duties individual officers will be assigned and this will be based on their ability to perform the duties effectively without overstretching themselves.
"The commission is ready to listen to those who are battling various illnesses. After receiving medical assessment reports, we shall determine what duties an officer can be assigned," he said.
Meanwhile, Kunithia noted that many police officers went back to school after the government announced promotions with henceforth be based on level of education. He said this has led to stiff competition among officers eyeing the various positions.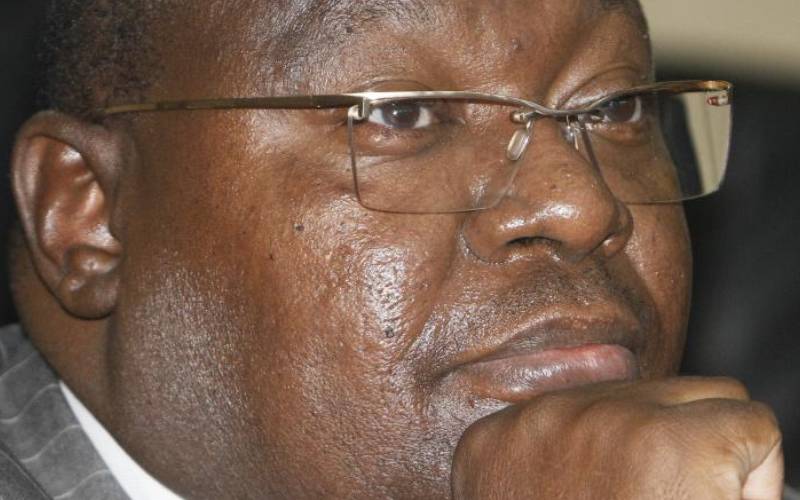 The commission's capacity to promote officers to senior ranks is limited but we have come up with programmes to facilitate the promotions ensuring fairness, he said.
He added: "Going back to school will not automatically guarantee promotion unless there is a vacancy. Promotions will be determined by the availability of vacancies, specific training and levels of education," said Kinuthia.
In the recent past, NPSC has been accused by police officers of refusing to promote them even after advancing their education.
Last year, the government advertised inaugural 400 positions for cadet inspectors who will join the service directly.
"If our capacity to absorb more officers grows, we shall be ready to advertise for more vacancies. The country's first-ever lot of cadet inspectors is set to graduate later this year," said Kinuthia.