Over 100,000 police officers to undergo mental tests in wake of suicide cases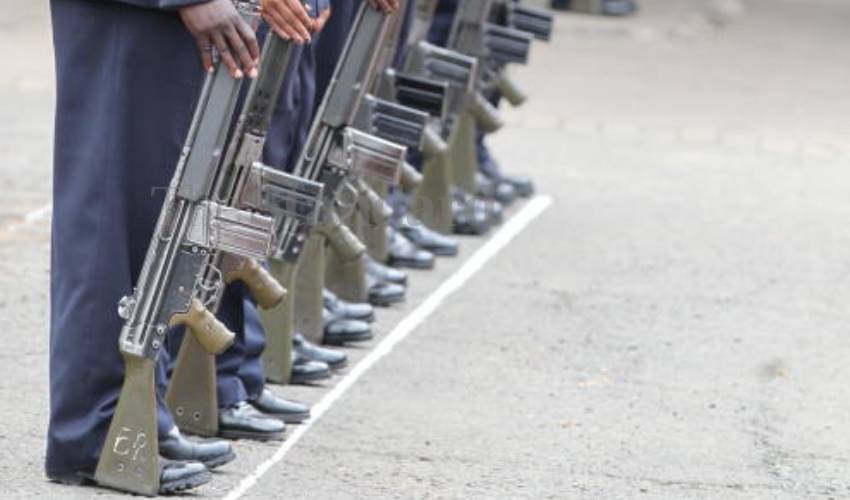 More than 100,000 police officers will undergo mental test in the wake of rising suicide and murder cases.
The National Police Service Commission (NPSC) has rolled out a nationwide mental assessment of all officers as it seeks to address depression within the service.
The assessment to determine if the officers should continue discharging their duties has already been conducted in Nairobi and will be rolled out across the country.
NPSC chairperson Eliud Kinuthia yesterday told National Assembly's Committee on Administration and National Security that they have established a medical board to carry out the exercise.
The service is already monitoring more than 200 officers with mental illness.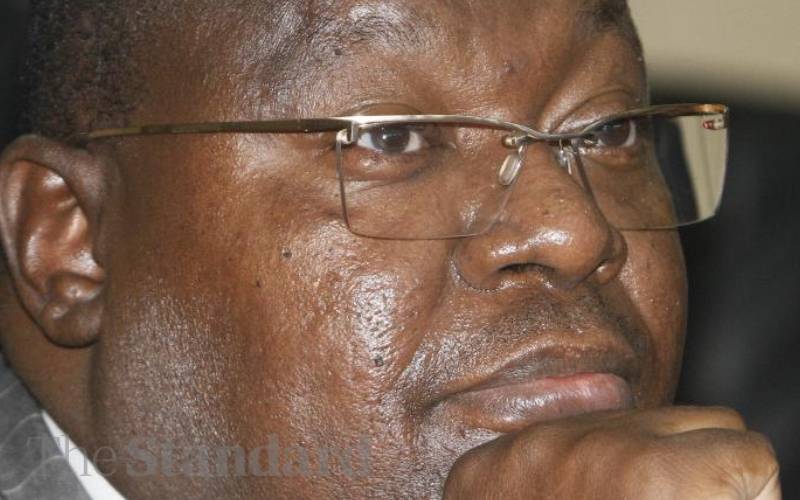 NPSC, in a document, said it is assessing 104 officers to determine their suitability to continue serving while another 113 are being treated for mental distress.
"There are about 113 police officers within the NPS under care and treatment for mental illness, four females and 109 males," states the document.