When a small meat matter caused uproar in Parliament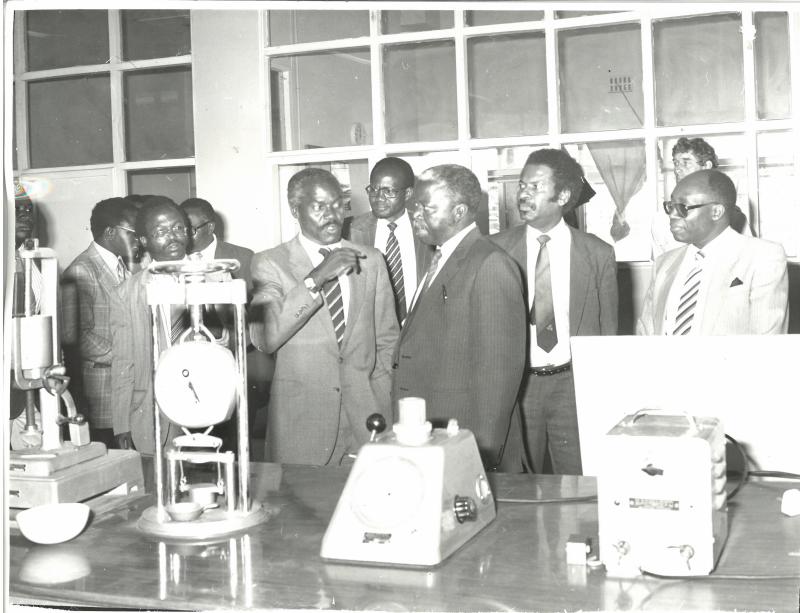 Little known Shikulu market was thrust into the limelight when a legislator sought a ministerial statement on why his constituents were being denied meat.
Incensed Ikolomani MP Seth Lugonzo told parliament that for several days, households had been starved of meat. This was after authorities closed all butcheries that supplied the delicacy at Shikulu market.
As a result, claimed the politician, nutrition levels of his people had deteriorated. He demanded to be told what serious crime the constituents committed to warrant this punishment.
The five butcheries were ordered closed on March 21, 1985 by meat inspector Philip Kisa after health officers found a carcass in one of the meat stores that was unfit for human consumption.
In justifying the action taken, Ochola Ogaye Mak'Anyengo the assistant minister for Health told Parliament that the butchers were uncooperative after they failed to adhere to health requirements regarding carcass deemed unfit for human consumption.
According to Mak'Anyengo, the butchers had also refused to bury the carcass as instructed, insisting it was the work of the county council to dispose of the unfit carcass.
This response did not convince Lugonzo who argued that his people had duly paid revenue, and thus, it was not their responsibility to bury the bad meat.
"The meat inspector instructed the butchers to dig a pit for disposal of the carcass found unfit for human consumption. The butchers refused to do the job on assumption that this work was supposed to be done by the county council, which was paid Sh20 for inspection of meat," Lugonzo told Parliament.
The slaughtering slab and five butcheries were finally opened on April 13 after health and county council officials were satisfied that all necessary precautionary measures were in place.
Even with the opening of the butcheries, Lugonzo was still not satisfied; he wanted the government to pay four butchers kept out of work for mistakes not of their own making.
"Could the assistant minister assure this House that the other butchers who had no carcasses that were unfit for human consumption would be compensated for the loss of profit for all the period they were stopped from slaughtering cattle for no fault of their own?" demanded the MP.