The political echoes that simply will not fade away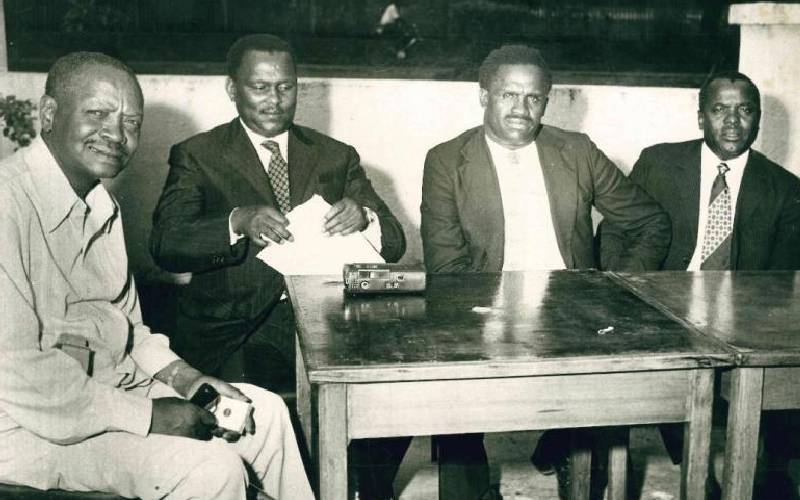 It is that season again. A period of cobbling alliances by strange bedfellows and tinkering with the Constitution to organise politics in readiness for Uhuru Kenyatta's succession.
There is some sense of urgency as proponents and opponents use political and legal avenues to advance their courses.
We are in August and with barely a year to this succession, some contenders, their backers and sympathisers are getting impatient. The centre can no longer hold.
But as Kenyans wait for the Court of Appeal verdict, determining if there will be a referendum to change the Constitution that will ultimately alter the architecture of government, its worth reflecting on some events that took place 45 years ago.
Interestingly, the Kenyatta succession debate gained momentum in July 1976 after a casual debate between the cantankerous Nakuru MP Kihika Kimani and his friend Njenga Karume a close ally of Jomo.
In the course of their discussion, Kihika was shocked to learn that the Constitution dictated that if Jomo, who had suffered several heart attacks died in office, his vice, Daniel Moi, would automatically take over for 90 days.
And that casual conversation triggered a flurry of night meetings, public exchanges and jostling, which culminated with a huge political rally in Nakuru in September.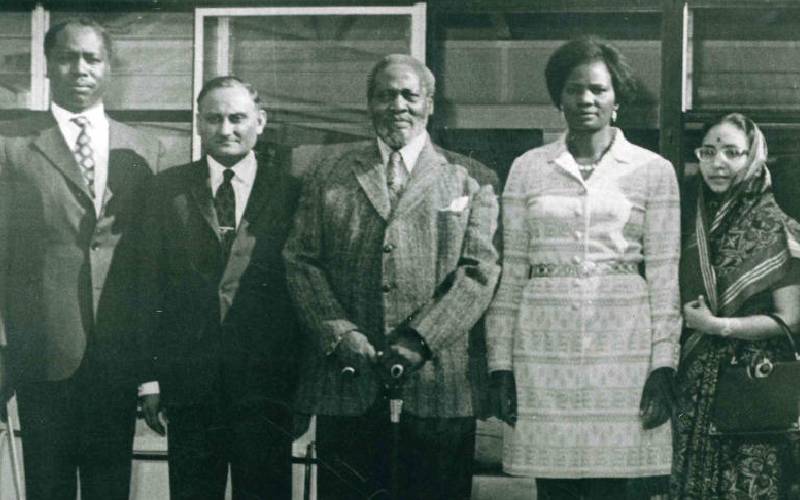 The rally was attended by over 20 MPs who warmed up to the idea to change the Constitution, to block the vice president from automatically succeeding the president in the event he died in office.
During the rally and to Kenyatta's disgust, the tactless Gema politicians showed the 'cow that was to be slaughtered' the rope by publicly declaring their intentions.
The stars of the rally were Paul Ngei, who vowed that if he ever acted as president even if temporarily, he would teach Kenyans a nasty lesson while Jackson Harvester Angaine declared that since law was made by man, it could still be changed by man if circumstances so dictated.
However, a bigger rally planned in Tononoka, Mombasa where more leaders would popularise the change the Constitution movement backfired when Jomo learnt that his former Vice president, Jaramogi Oginga Odinga was to attend.
This, and a warning by then-Attorney General Charles Njonjo that those thinking of the president's death had committed treason torpedoed the movement.
Four and a half decades later, Kenyatta's son, Uhuru is managing his own succession by trying to have the Constitution changed.
His deputy, William Ruto stands to lose in the planned changes.
Jaramogi's son, Raila Odinga is supporting the plans just like his father. But Kihika's daughter, Susan Wakarura (Nakuru Senator) is opposed to the constitutional changes. Mt Kenya, now just like in 1976 is divided. These are political echoes from the past.