Tycoon wants Joho, MCA barred from holding office for contempt
Tycoon Ashok Doshi and his wife have filed a petition in the High Court to bar Mombasa Governor Hassan Joho from holding public office over alleged abuse of office and disregard of court orders.
Mr Doshi and his wife Pratibha Asho Doshi filed the petition at the Mombasa High Court on July 29, this year. The couple's lawyer Willis Oluga said they are yet serve Joho because he is not available.
Joho's co-respondent in the petition Changamwe Ward Rep Bernard Ogutu was served on August 4.
In the petition, Doshi and his wife want a three-judge bench to hear their petition seeking to bar Joho from running for any political or state office.
Doshi has applied to have a permanent injunction issued restraining Joho from holding governor office. He wants the court to find and declare that Joho and Ogutu abused their offices.
They also want the Changamwe MCA barred from holding office.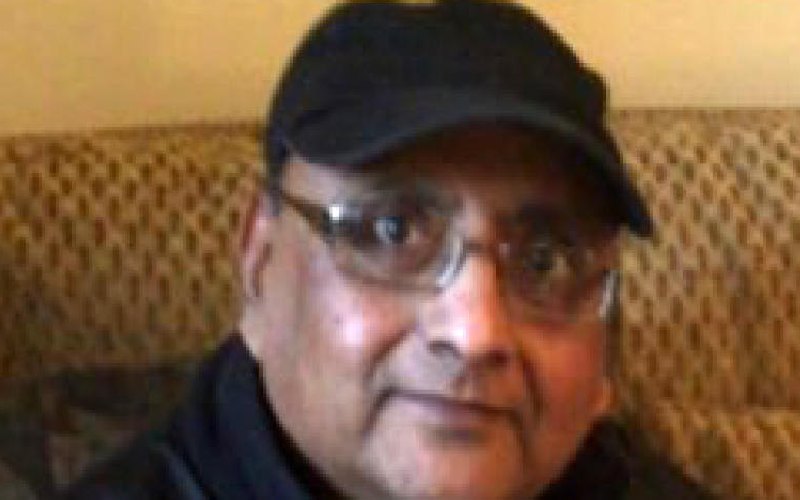 The petition emanates from a High Court sentence dated May 21 this year in which Justice Sila Munyao directed Joho to pay a fine of Sh250,000 or serve two months in Shimo La Tewa prison.
Ogutu was also convicted to serve 14 days in jail or pay Sh20,000. According to court records Ogutu has paid the fine.
Joho was convicted by Justice Munyao for illegally demolishing the multi-million-shilling perimeter wall belonging to Doshi in 2019 and being in contempt of court.
On February 12 this year, Joho was cited for being in contempt of the court after he failed to appear before Justice Munyao to explain why he should not be jailed for disobeying court orders.
However, Joho is yet to pay the fine, a situation that has now compelled the businessman to ask the court to bar him from holding any public office.
Oluga also applied to have the governor and MCA seats be declared vacant forthwith.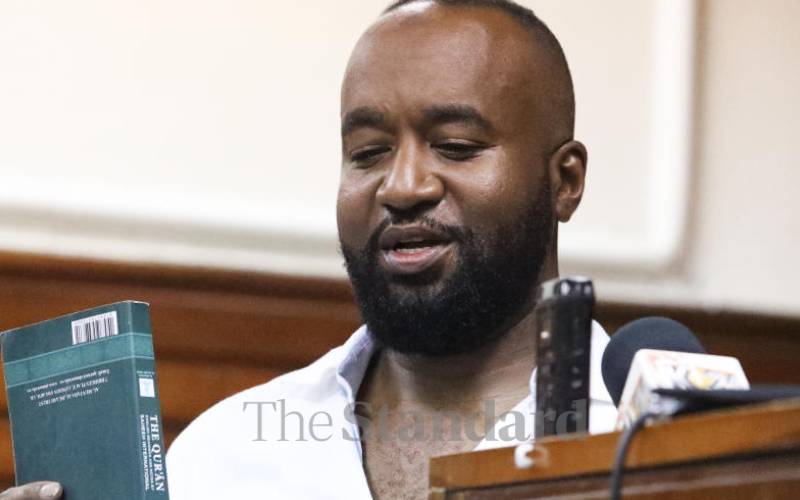 Oluga said the petition seeks to espouse the rule of law by ensuring leaders are held accountable and those who cannot obey the law and uphold the rule of law are permanently eliminated from public office
He said under Article 182 (c) of the Constitution of Kenya 2010, the office of a county governor shall become vacant if the holder of the office ceases to be eligible to be elected county governor Constitution of Kenya.
On March 6 2019, Joho disobeyed Justice Ann Amollo's order restraining him from demolishing the billionaire's perimeter wall and trespassing into the property.
And on February 12, he failed to appear before Justice Munyao to mitigate and explain why he should not be jailed for contempt.