A highway thief and a telephone call that cut short a man's life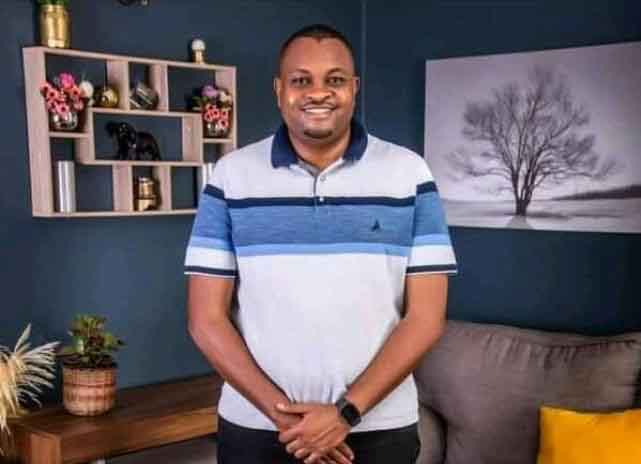 The journey ended abruptly in the middle of the road. The last sentence hang in the air as the driver's door flung open. And then the chase started. The caller on the other end had no idea of the tragedy that was just about to strike.
The infuriated manager of Nairobi Water company would not let the man who had just snatched his phone get away that easily.
The thief and the victim dangerously careered across the killer Thika Super Highway. Screeching brakes, an angry shout and then a bang. The chase was up and Timothy Murigi was no more.
The fleeing thief faded into the horizon with his new acquisition amid screeching brakes, blaring horns, horrified screams and a string of curses.
Police said Murigi was driving to Nairobi on August 7, 2021, after spending the weekend at his rural home and on reaching Githurai 45 market near Dykaan College area, he slowed down to make a phone call.
However, in the middle of Murigi's conversation, a man appeared from his side and snatched his mobile phone. Instinctively, Murigi stopped his vehicle and jumped out in pursuit of the thief who was now crossing the road.
Murigi, who had left his Mazda X5's engine running, was, however, hit by a Volkswagen Golf heading towards Thika and tossed on top of another vehicle.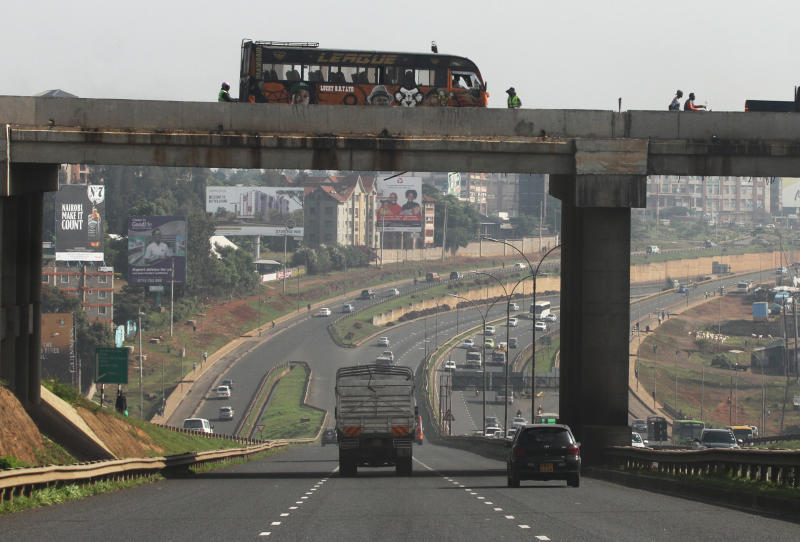 The Nairobi Water manager never had a chance. He died on the spot. The vehicle that hit Murigi, police say, was also hit by a Mercedes Benz from behind, leading to another accident. The case is now under Kahawa Sukari Police Station.
When The Standard visited Murigi's workstation, his workmates and friends were devastated. Some were too traumatised to speak about a man whose life had ended in such a callous manner.
Some of his colleagues were yet to believe the man they have known for long will no longer occupy his parking space at the Northern region office tucked in Eastleigh, section three. "Alikuwa ni mtu wa nguvu sana (he was an influential person). He used to interact and treat everyone equally. It is sad to lose such a good soul under such circumstances," a colleague at the branch told The Standard. Kasarani OCPD Peter Maanzo said the case was being investigated. He, however, explained that muggings and theft of mobile phones are not rampant on the highway.
A security analyst Richard Tuta says this is not the first incident where a victim has died while pursuing goons. Tuta recalled "sometimes back when a man who was pursuing snatchers at night to get his sim card was killed."
He says one should scan the environment to determine whether its safe to pursue snatchers or just call for help. "If the environment is not conducive for your response, it may even make it worse. Even police, in some cases, lie low so as not to worsen the situation," he says.
Tuta says one's life is important, adding that victims of such circumstances should calculate their response since some thugs just want to divert the attention of their targets.
"Sometimes they can snatch your watch so that they can steal your vehicle once you alight. Even when armed with a gun, it is good to ask yourself if it is worth opening the fire since you might end up hitting the wrong person," he shares. To avoid being a victim, he advises that one should never be on phone when windows are down. He says drivers should ensure doors are locked and be keen on hawkers or those crossing the road since some of them may not be genuine.
Tuta, however, says victims of such attacks should not be worried since stolen phones can be tracked and their market is no longer vibrant. In a recent interview with The Standard, National Police Service Deputy Spokesperson Charles Koskei urged city residents to avoid making calls in lonely places and dark alleys.
"Stop buying second phones from unauthorised dealers because some phones could have been stolen. Its important to keep the purchase receipt so that it can be easy in case a phone is stolen and you recovered later on," he added.