Nairobi residents to go without water for 24 hours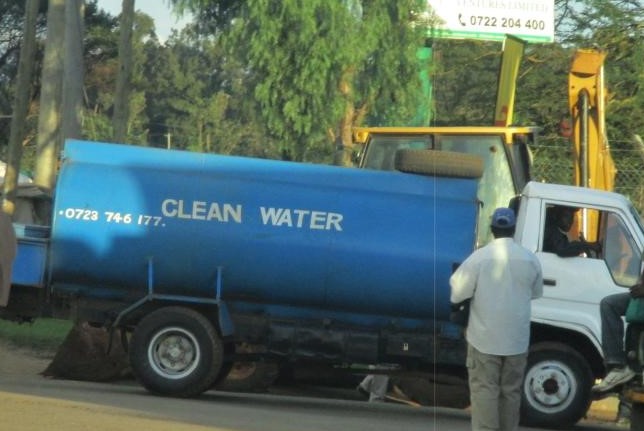 Residents of various Nairobi estates will have to stock up enough water for a day, to avoid shortage and inconveniences.
This follows a directive by the Nairobi City Water and Sewerage Company (NCWSC) to shut down the water supply pipeline along Uhuru Highway due to ongoing construction of the Nairobi Express Way, from Thursday, July 15 at 6.00am to Friday (July 16) at 6.00am.
"This will facilitate interconnection of the relocated new and old water pipelines on Uhuru Highway between Haile Selassie Avenue and Bunyala Road junctions with Uhuru Highway to enable the release of the road corridor to the Expressway Road Contractor," the water company said in a statement on Wednesday.
The affected areas include; The city centre, areas along Mombasa Road, South B and C and its environs and the University of Nairobi city campus.
Others are Coca Cola Factory, JKIA, EPZ-Athi River, Industrial Area, areas along Jogoo Road- City Stadium, Maringo, Bahati, Buru Buru and their surrounding estates.
Residents have been urged to use water sparingly to avert a crisis situation until services resume normalcy.