Maasai's 100-year battle for a piece of Nanyuki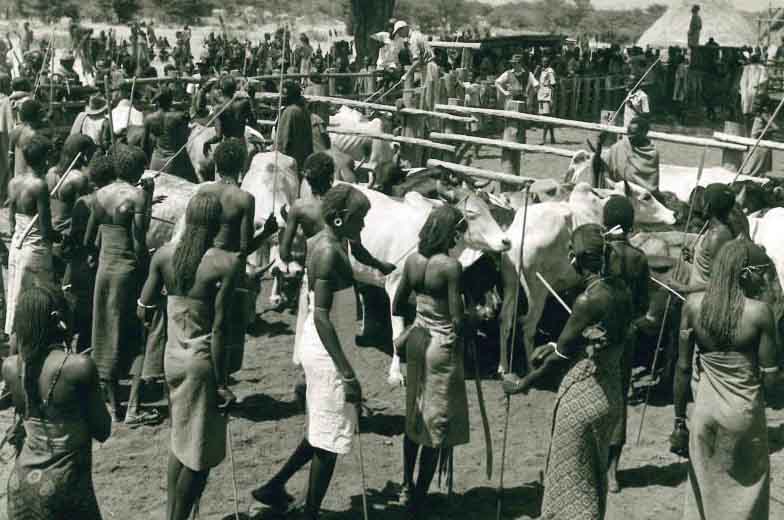 When the dreams and the future of an entire community are placed on the frail shoulders of a teenage moran the effects can be devastating.
This was the case of a nondescript a high school student, Stephano ole Nongop, who was sucked into the vortex of a political whirlwind that ultimately saw his people kicked away from Laikipia.
The enterprising cook who dared to dream of a better life by seeking employment, then education, encountered the full force of the colonial government.
This mismatched duel took place in 1912. The school boy was being used as the spearhead hurled by Parsaloi ole Gilisho, the spokesperson of Iltuatti age group, to pierce the heart of the colonial government. Gilisho was suing the government to demand compensation for the livestock which had died when the Maasai were forced out of Laikipia following two bogus agreements of 1904 and 1910.
He wanted £200,000 (about Sh26 million) as reparation for the livestock and the return of the stolen land. But there was a problem because his lawyer Alexander Morison, was based in Mombasa.
This is why he chose Nongop, who was then a student at Buxton High School in Mombasa.
Nongop was a cook employed by the acting director of Kijabe Mission Centre, Rev George Wright. He was travelling from Mombasa with the permission of his boss, who had "loaned" him to Morison as an interpreter. His role was to act as an interpreter between Gilisho and his lawyer who was to be paid £500 or 2,000 bullocks as legal fees. This was however scuttled by the colonial government which made it impossible for Gilisho to deposit the bullocks to access his lawyer.
The missionaries too piled pressure on the teenager, explaining to the High Court that as the owners of the boy, they had not given him permission to sue the government.
Wright wrote to the High Court to free Nongop from the case and even took him to the Attorney General where he was forced to swear an affidavit disowning Morrison. By the time Gilisho found a replacement for the teenager and obtained a court injunction against the eviction of Maasai from Laikipia on April 10, 1912, it was too late.
Today, 109 years later, the government is still trying to "kick out" undesirable elements from Laikipia which is still a paradise for conservationists and holidaymakers long after losing the crown know as the White Highlands.