Mayor who wanted Nairobi to be the paradise of Africa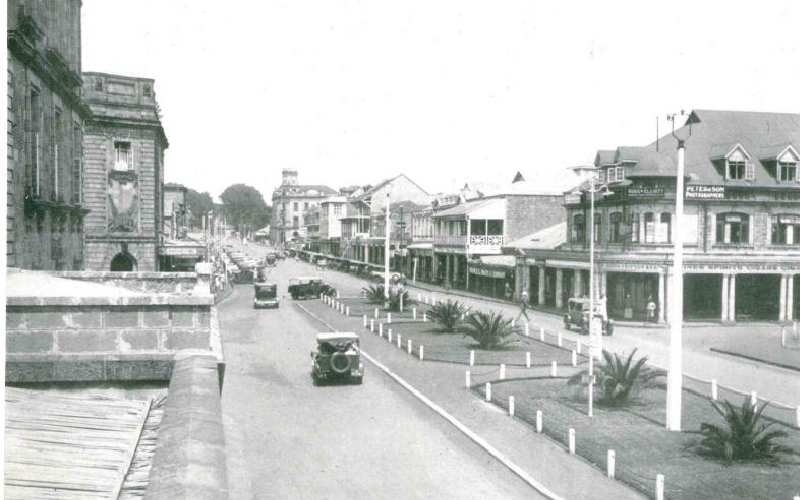 Were he to rise from his grave, Charles Udall would be shocked at the sorry state of Nairobi City.
It is a city he dreamt had potential of becoming the most beautiful and healthy urban centre in Africa. Udall, who holds the record of being Nairobi mayor on three different occasions, would fume at the sight of hovels and potholed roads.
In 1943 while serving his third stint as mayor, Udall advocated for massive development of Nairobi to improve its image.
"Nairobi can be made the most beautiful and healthy city in Africa. The slums must be got rid of after the war and a scheme of proper housing and sanitation embarked upon that will mean health and happiness to thousands of people who really deserve something much better than the present conditions," he said.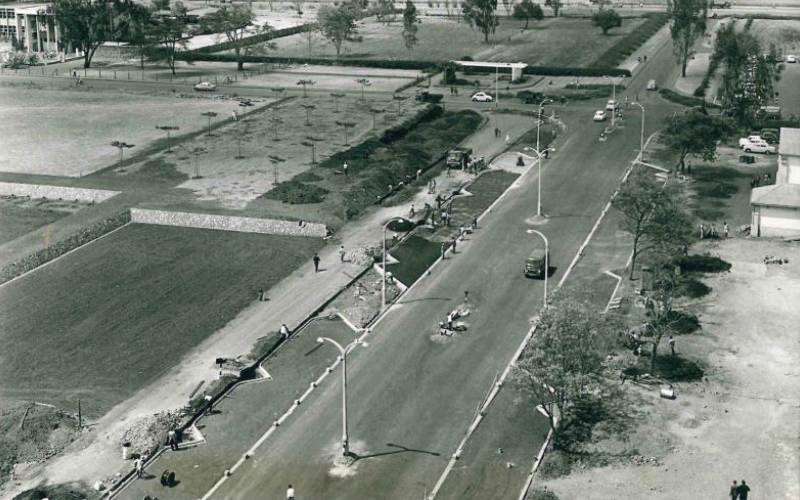 But 78 years later, the people of Nairobi are a distressed and sad lot. The city is generally in a shambles: no adequate water, sanitation is appalling, gridlocks are a permanent feature on the roads, public transport is in a paralysis, slums are everywhere, and hawking and touting on streets are the norm.
Sorry, Mr Udall. There is very little beauty in Nairobi, a place you called home for 58 years. The man first became mayor in 1924, serving for one year. His second stint was between 1929 and 1930, while his third term ran from 1942 to 1944.
Udall came to Kenya in 1908 to spearhead installation of electricity within the East Africa Protectorate of the British. He became chief engineer of the Nairobi Power and Lighting Company before rising to the position of managing director in 1913.
Grace, his daughter, recalled how one night with a number of friends, he planted banana stems, and sugar stalks on Government Road (now Moi Avenue) because of frustration of potholes. Because of this act, the road was repaired soon.
He was a cycling enthusiast who liked pedalling to and from Ruiru where his wife operated a lodge. Udall was also the founder of Kenya Marble Quarries that manufactures lime, marble products and does monumental masonry.