Nakuru murder: John Ogweno, the family man who left manager job for police service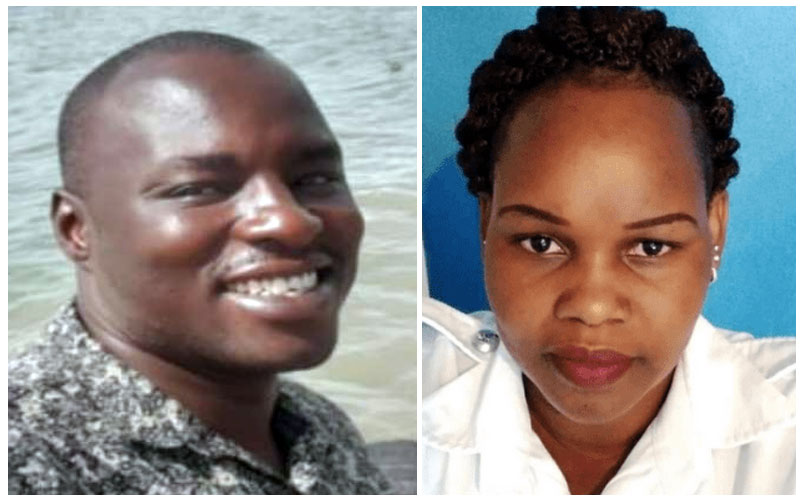 The family of slain police officer Constable John Ogweno is still in disbelief over the circumstances of the son's Monday dawn death saying he avoided controversy at all costs.
Ogweno was shot dead on Monday in an incident police are blaming his fellow police officer Corporal Caroline Kangogo.
Aged about 30 years and attached to Nakuru Central Police Station, Ogweno had just began to settle in service while also taking significant leadership roles at family level as a first born.
At Sengre Village, Kojwach East Location in Rachuonyo East, Homa Bay County yesterday, relatives were still unable to come to terms with the death of the man they said kept off trouble. His father Edward Ouru Ombai described his son as a peace-loving man who would avoid people who were causing trouble around him.
"Whenever my son realised that someone was inviting contest over a given matter, he would readily surrender to avoid a stand off. If the controversy persisted, he would simply walk away to reduce tension," Ombai said.
He argued that the manner in which Ogweno used to handle conflict made him unable to fight anyone.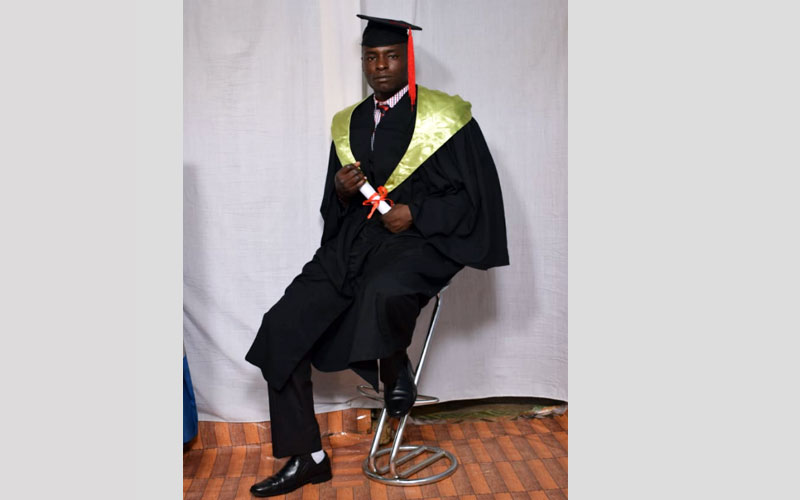 "To date, the entire family cannot understand why Ogweno was shot because he was known for avoiding controversies," said Ombai.
Ombai used to have 'normal' conversations with his son. Their last conversation was on a development project they were undertaking at home. Ogweno was expected to go back home to supervise progress of installation of a water tank that was going on. His father spoke to him on Sunday night, less than 12 hours before he was killed.
"He was closer to home than I. We spoke and he planned to come home anytime this week to supervise progress of the project," he added.
The police constable was mainly known in his family as man with ambition for investment. Prior to his death, he had bought land at Ringa trading centre where he wanted to construct rental houses. He also had plans of starting a fuel station in the area.
"He was a man of action as far development projects are concerned. He could only inform us of his development projects after undertaking them," the father added.
Ombai who is a police officer based in Loitokitok in Kajiado County, expected Ogweno to take over the mantle of running the family when he retires next year.
"My son was responsible and dedicated. I expected him to take over from me," the father said.
Ogweno left a widow and two children. He was the first born in a family of three siblings.
The deceased went to Hotel and Kako for his primary education. He later proceeded to Chuka High School and completed in 2008. Ogweno joined University of Nairobi in 2010 where he studied Bachelor of Economics and Statistics.
He was employed as a manager by the Modern Coast Bus Service in Kisii town after his university education.
In 2015, he was recruited by the National Police Service.
Law triumphs over love turned sour
The couple first lived in India before moving to Kenya on June 2, 2015, settling in Nairobi, but the marriage lasted for six months only.