Tycoon buried in simple ceremony at Kariokor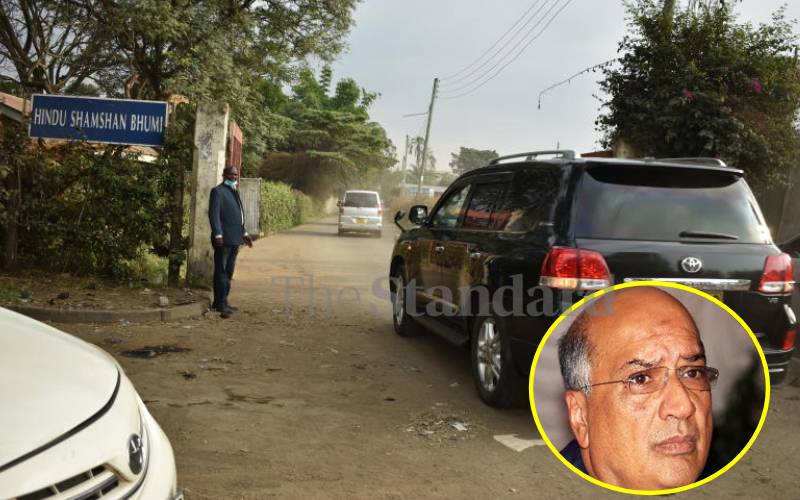 There were no limousines or hearses and no elaborate goodbyes. On a wintry evening at 5:15pm, on a day when even the sun dared not show its face, the remains of the reclusive billionaire arrived as discreetly as he lived.
It was brought in a simple van that could have been mistaken for a matatu. And just like that, Naushad Merali was driven to his final resting place next to his brother who died a week ago.
The nondescript white Nissan van was led by a solitary police outrider, followed by about 15 saloon cars ferrying a select group of mourners that entered Kariokor Shia Cemetery in a simple ceremony. Only close family members and a few friends were allowed in.
Some of the friends who had come at the cemetery earlier before being ushered out described Merali as a down-to-earth and generous man who immensely contributed to community work.
No discrimination
They said the entrepreneur never missed to visit the cemetery every Sunday. "We have lost a dependable person. He was a philanthropist par excellence who never discriminated on account of status in society," said a sheikh.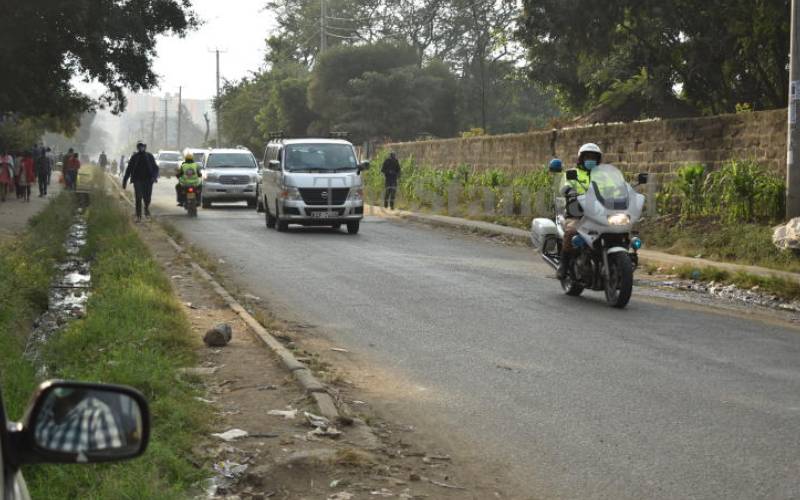 Merali's parents and younger brother were also buried at the cemetery where his family and close friends paid their last respects to the industrialist.
Earlier, a man who identified himself as head of Jaffery Islamic Centre in Lavington, requested a few members of the public who had gathered at the cemetery to leave, saying Merali's family desired his burial to remain a private affair.
Merali died yesterday morning at Nairobi Hospital East Wing, an isolated facility which exclusively caters for patients suffering from Covid-19.
The body was removed from the wing at around 10:30am and taken to Jaffery Islamic Centre where family members and a few friends congregated to mourn him. Those not invited were not allowed in.
Merali's nephew, Shahir Merali, requested for privacy, saying mourning was strictly a family affair and that those not invited should respect the family's wish.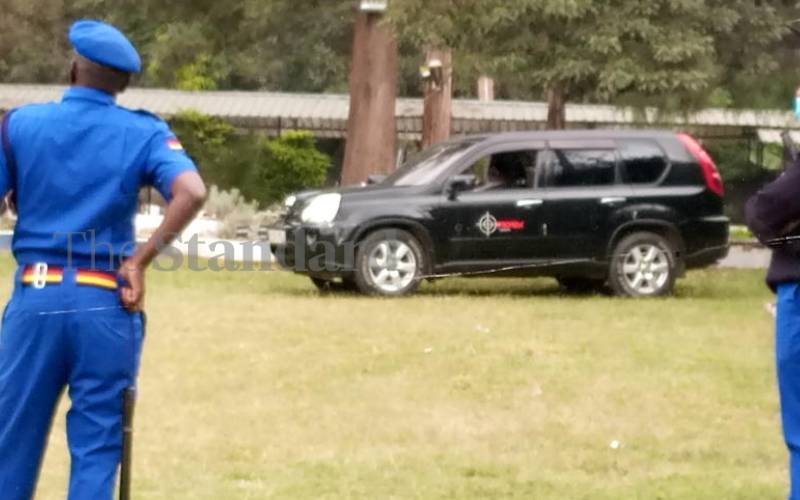 President Uhuru Kenyatta led Kenyans in mourning the industrialist, describing Merali as a gifted entrepreneur whose businesses created jobs for Kenyans and contributing significantly to Kenya's economy.
Business acumen
"Mr Merali's business acumen created thousands of direct and indirect jobs for our people and wealth that helped uplift many of our households from poverty. Alongside his celebrated business exploits, Merali was a philanthropist whose generous giving earned him the "Chief of the Order of the Burning Spear" State commendation," Uhuru said.
The Head of State said the industrialist will be remembered for starting mobile service provide Kencell in 1995, adding that Sameer Group had interests in nearly all sectors of the Kenyan economy.
Kanu party leader and Baringo Senator Gideon Moi described Merali as an outstanding industrialist whose business ventures distinguished him as hardworking, committed and humble.
He said Merali would be remembered as a pioneer investor in the telecommunication sector through Kencell mobile service provider, which he founded.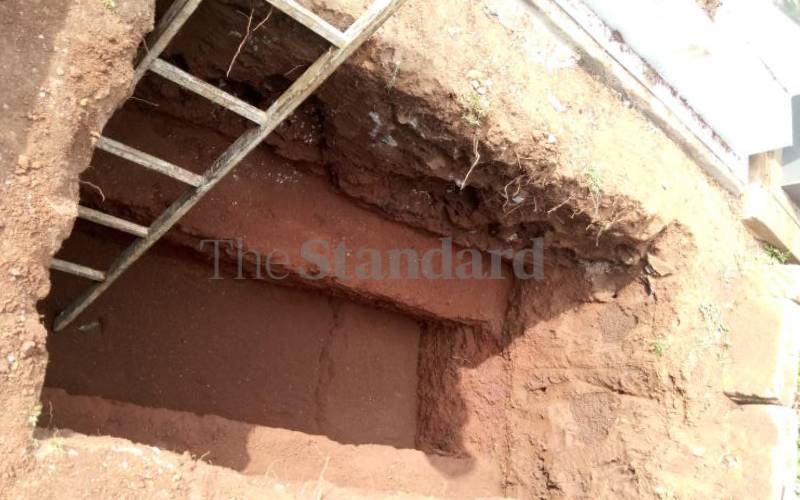 ODM leader Raila Odinga said Merali was instrumental in economic recovery after the 2007/2008 post-election violence.
"My heartfelt condolences go to the family of Naushad Merali. He possessed unique business acumen....," said Odinga.
ANC leader Musalia Mudavadi said he was deeply saddened by Merali's death. " He was a renowned and distinguished international entrepreneur, industrialist and philanthropist....," said Mudavadi.