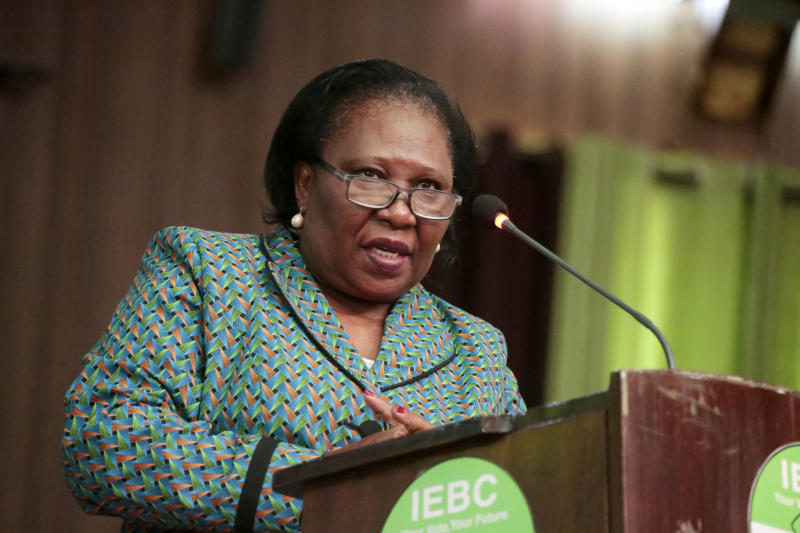 Women leaders now want security agencies to move in and stem the worrying trend of kidnap of children.
The leaders raised concern over the trauma that families and victims are being put through by kidnappers.
Maendeleo Ya Wanawake Organisation yesterday called on the police to heighten surveillance following an alarming rise in the number of children who have been reported missing or kidnapped recently.
"Families, especially in Nairobi, are living in fear over cases of kidnapping for ransom and other unknown reasons, missing children, abuse of children and even murders," said Rahab Muiu, the organisation's chairperson.
In the past few months, there have been various incidents of children being reported as lost or kidnapped.
Yesterday, Nairobi County police boss Augustine Nthumbi said they have formed a multi-agency task force to stop crime incidents in the city.
He said both uniformed and plainclothes security officers have been deployed to patrol various parts of Nairobi.