The radio has long been a symbol of power and control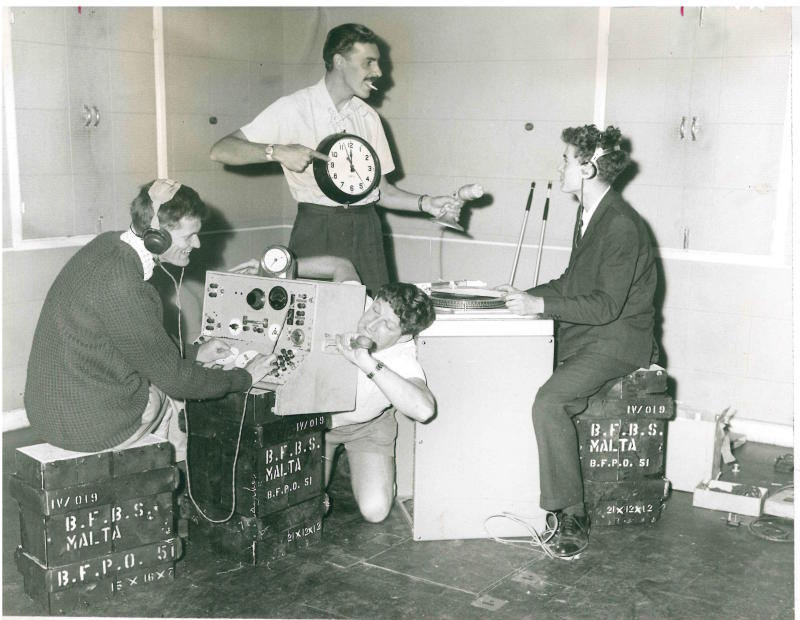 Kenya is watching. The cast is being reassembled and the legends will once again rule the airwaves.
There was a time when radio was so powerful that rural folk thought there were some midgets inserted in the sets by the government to speak when commanded. A story is told of a chief, who, on learning that all Mau Mau apologists and their leaders had been rounded and locked up in colonial detention camps, was ecstatic.
This chief from Murang'a County was jubilant that these provocateurs would rot in jail. He was shell-shocked when in 1960 the same radio told him that the detainees, among them Jomo Kenyatta, had been released.
"You rumour monger and liar! Are you not the one who told me that Kenyatta will never come back. Now you are telling me that he is going to be released!" He whacked the radio as he berated it for lying to him because he had always thought the first president's fate was sealed. He was meant to die in prison, the chief argued.
Such is the power of radio in shaping opinion that coup plotters around the continent first target state broadcasters, which they capture to announce their power grab.
State radio, Kenya Broadcasting Corporation (KBC), has at some point been an object of contestation, as royal and rebel troops competed for control, especially when there was a coup attempt.
Established in 1927, as East African Broadcasting Services, to bring news from home to settlers in the country, radio was in colonial times used as a tool of control and engineering consent of the masses by giving skewed reports.
Although it started broadcasting in 1928, it was not until 1931 that radio became so pervasive that Imperial International Communication Company Ltd was granted the authority to operate and Africans got an opportunity to listen. Before the radio receiver sets were made so small until they could fit on the palm of a hand, they were also symbols of authority and control at the family level.
In some homesteads, the radio was revered and strictly controlled by the family head, who switched it to monitor news bulletins. Operating a radio without the authority of the head of the family was an abomination that would sometimes attract serious retribution.
And just as fathers were controlling radio sets, the government tool from colonial to post-independent administrations continued to hold onto transmission and broadcast until a revolution came.