EACC boss vows to fight malpractices in oil and gas sector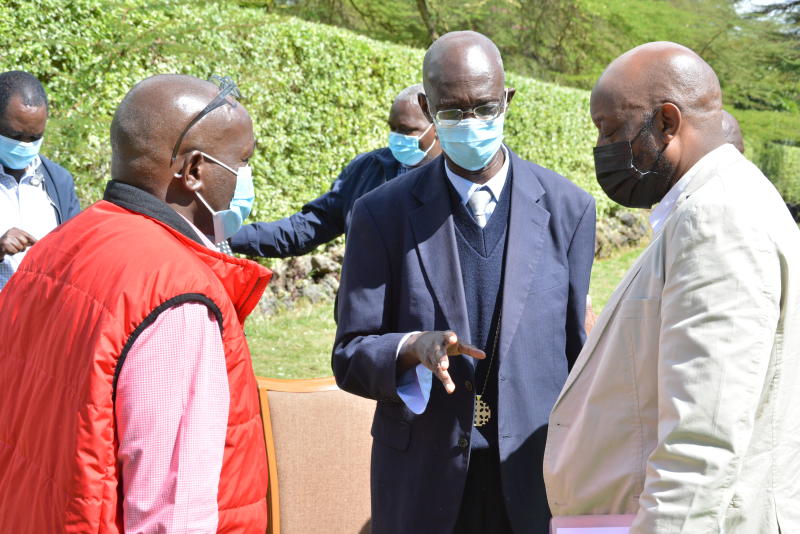 Dumping of export fuel and adulteration of the products are two major challenges facing the petroleum industry in Kenya.
According to Ethics and Anti-Corruption Commission (EACC), this has compounded by conflict of interest in allocation of oil to markets and manipulation of data by some players in the lucrative sector.
Speaking at a two-day training workshop for senior managers from Kenya Pipeline Company (KPC) in Sawela Lodge in Naivasha, EACC chair Eliud Wabukala said oil and gas play a critical role in Kenya's economic growth.
He, however, noted that there were malpractices that marred the sector including irregular award of tenders, fictitious payment and nepotism.
"Some of the main malpractices in this sector included adulteration of fuel and its products and diversion of fuel meant for other markets," he said.
Wabukala was quick to note that the commission was working closely with KPC towards strengthening anti-corruption initiatives within the company.