NG-CDF channels more funds to education, security sectors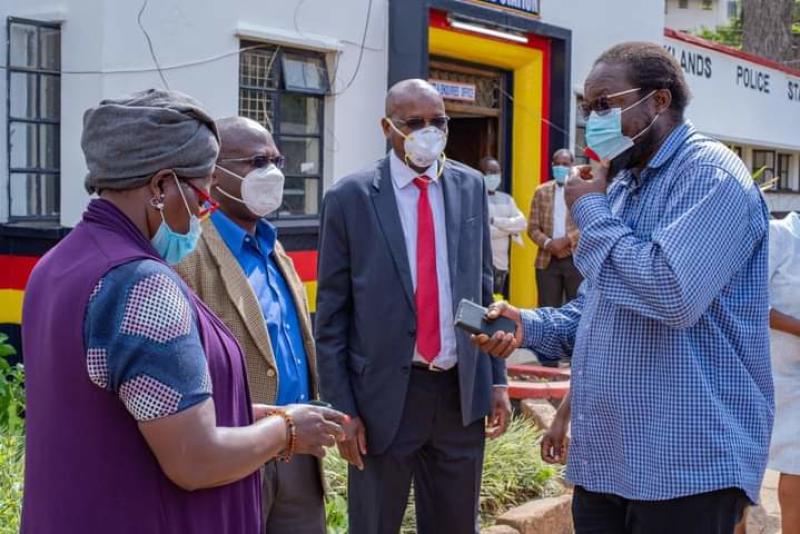 National Government Constituencies Development Fund (NG-CDF) has in the past year channelled funds to the education and security sectors.
Reports show that the agency has allocated Sh30 billion to education through bursaries and construction and renovation of infrastructure in schools.
"When education infrastructure is in good shape, the environment becomes conducive, thus better results."
The Board has also enhanced physical infrastructure at new and existing schools, medical training colleges and technical training institutes at the grassroots level.
The Board was established in 2003 through the CDF Act, which was declared unconstitutional as it gave MPs a direct management role. It was then re-established in 2015.
It is purposed to address citizens' socio-economic development at the constituency level with a view to to reducing poverty and enhancing equity. It, however, also pays attention to education under its corporate social responsibility programme.
"We have put up libraries, classrooms, laboratories, dormitories, kitchens, latrines, water tanks (as well as) bought desks and equipped schools. This has resulted in remarkable progress in the country's education standards."
In 2019/2020, it constructed more than 10,000 schools and ablution blocks, 1,035 administration blocks, 178 dining halls and 301 dormitories and bought over 200 buses.
About Sh2 billion was also allocated for the construction or renovation of national administration offices, police stations and posts and staff houses.