Court wants two to be parties to Sh100m case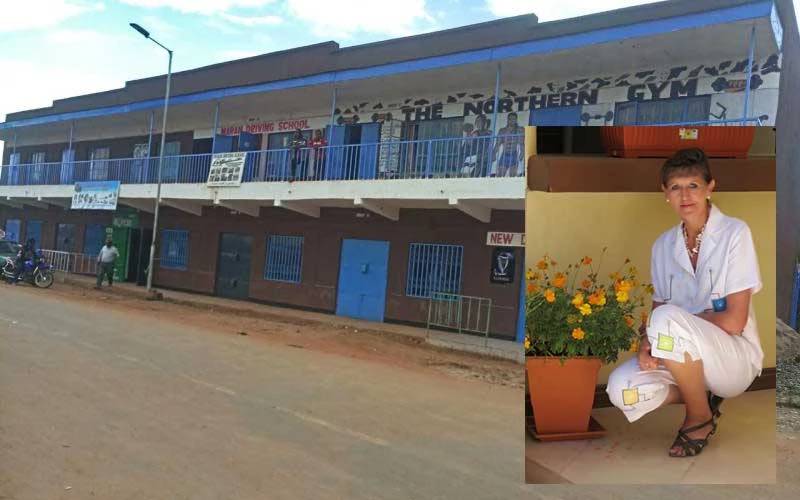 Detectives from the Serious Crime Unit seeking to have a Belgian widow's Sh100 million succession case terminated will have to be enjoined in the case as objectors.
Lady Justice Teresia Matheka sitting in Nakuru directed Sergeant Franklin Kiraithe and Forensic expert Oliver Nabonwe to file a formal application objecting to the distribution of Ms Dysseleer Lesoipa Mireille's property.
Ms Matheka ruled that there was no way the detectives could stop the succession case unless they were enjoined in the suit as objectors.
The two had on February 15 filed an affidavit for the court to terminate the succession case.
"The court cannot terminate the succession case as urged by the detectives unless they are parties to the suit," ruled Matheka.
She directed the detectives to file and serve their application for the revocation of the grant of Mireille's property.
The beneficiaries of the grant are a Ms Lucy Waithera, two students, John Lemarat, Ntalie Lenolkiok, Joseph Wanjohi (Mireille's driver) and a Daniel Moens.
The detectives believe that Mireille, 65, was murdered over her property.
Her body is yet to be recovered since she disappeared in October 2018. The death certificate showed that Mireille died on July 15, 2019 at MP Shah Hospital while her last will was dated November 15, 2018.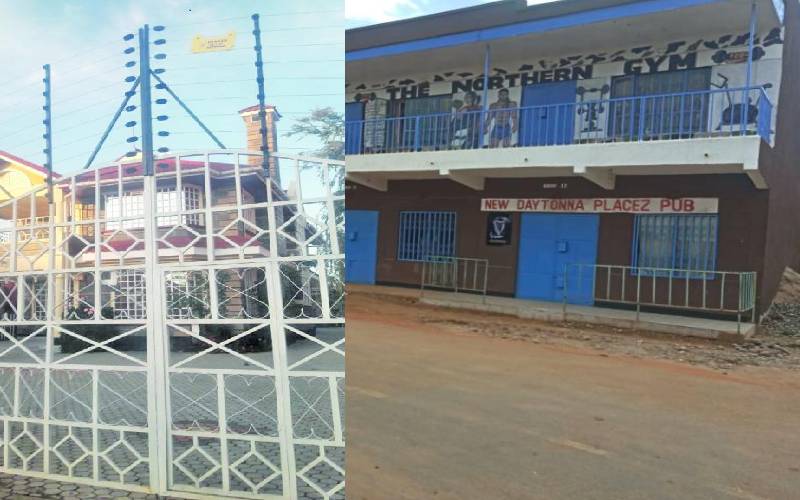 Tangible evidence
Kiraithe and Nabonwe informed the court that they had tangible evidence proving that documents used to file the succession case were forged, rendering the suit null and void.
They accused lawyer Hari Gakinya of forging three wills, a death certificate and other documents he used to file the succession case in which he mentioned himself as executor of Mireille's property.
"The State Department of Civil Registration declared the death certificate a false document as it never originated from its registry," read the affidavit.
Kiraithe averred that MP Shah Hospital denied that Mireille was neither treated nor died in the hospital as alleged.
He stated that after analysis, it was discovered that the signature on Mireille's will was forged.
The detectives initiated investigations against Gakinya and Waithera.
Kiraithe revealed that immediately Mireille disappeared, Gakinya and Waithera allegedly converted her house into their own before disposing of it.
"Gakinya took possession of Mireille's car and used it as security to obtain a loan of Sh2 million," read the document.
Gakinya was allegedly also found with Mireille's mobile phone, her assorted bank cards and original passport.
With the evidence, Kiraithe arrested Gakinya and Waithera and charged them with murder before the Milimani Law Courts.
The two were accused of murdering Mireille on diverse dates between December 11, 2018 and July 15, 2019 and were arraigned on March 11, last year but denied the charges.
Gakinya filed the succession suit on October 10, 2019 seeking a grant of letters of administration for Mireille's estate to be issued to the beneficiaries.
He told the court that Mireille had died.
Mireille's assets include a townhouse, a shopping complex estimated to be worth Sh19 million, a luxury car, a lorry, properties in Belgium and accounts in KCB Bank and International Luxembourg Suisse bank.
The detectives' objection will be heard on October 4.
Secrets of producing top grades
Interviews with principals of top-performing institutions reveal that leadership is a major factor as it hugely impacts on supervision.