Telling rumours, publishing false statements is not criminal offence - Court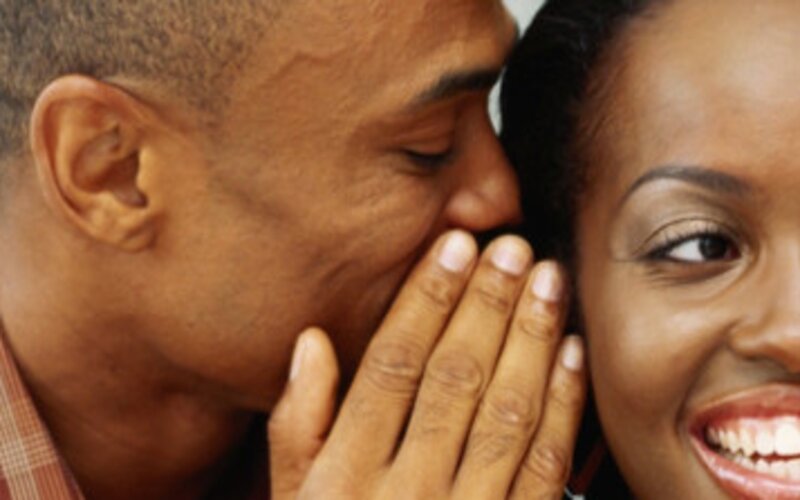 The High Court has ruled that publication of false statements, rumours or alarming reports is not a criminal offence.
Justice Weldon Korir on Thursday, May 13 ruled that Section 66 of Kenya's Penal Code, which criminalises false publication, suppresses the freedom of speech.
The judge termed the Section as "retrogressive in modern-day Kenya".
Section 66 (1), which frowns upon rumours and false publications, was first introduced in 2014, when Parliament passed the Security Laws (Amendment) Act, 2014.
Punishment for the offence is a maximum fine of Sh5 million or imprisonment for a term not exceeding three years, or both.
The now-outlawed Section titled "Alarming Publications" stated: "(1) Any person who publishes any false statement, rumour or report which is likely to cause fear and alarm to the public or to disturb the public peace is guilty of a misdemeanour. (2) It shall be a defence to a charge under subsection (1) if the accused proves that, prior to publication, he took such measures to verify the accuracy of the statement, rumour or report as to lead him reasonably to believe that it was true."
This section was criticised by the media because, among others things, it duplicated the code of ethics for journalists and was deemed draconian.
In February 2015, the court declared parts of the Security Laws (Amendment) Act, 2014 unconstitutional and a violation of Articles 33 (Freedom of Expression) and 34(Freedom of the Media) of the Constitution.