Horse and carriage: Saddler's chequered legacy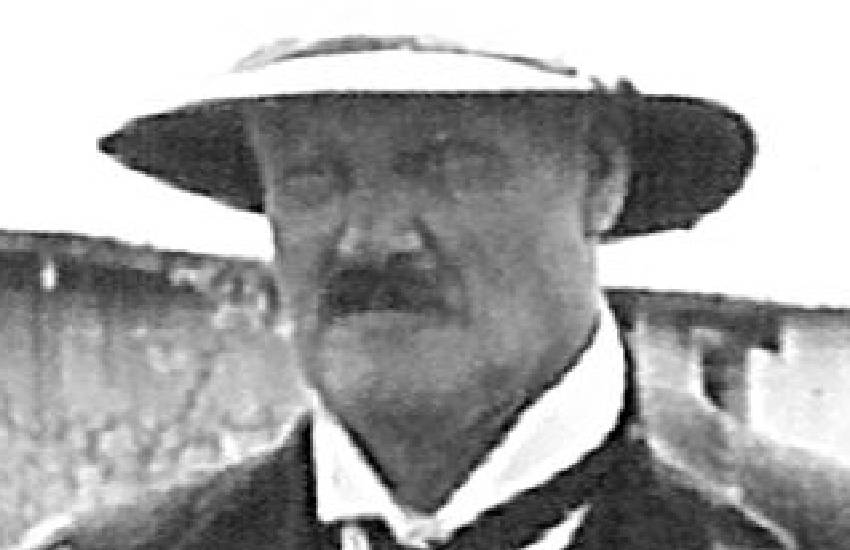 The carriage, drawn by a thoroughbred horse, signifies power and tells the story of a century gone by. At the time Kenya had not been conceived as a country and was being governed as a protectorate by the Imperial British. The coachman, in the vintage garb, ensured that his highness, James Hayes Saddler, arrived at Government House in Mombasa (what is now State House) without any hitches.
Saddler was then president of the parchment known as East African Protectorate when this picture was taken in March 1906. He was about three months old as a governor, having been appointed on December 12, 1905. His successor, Donald William Stewart, had died in office on October 1, 1905. Ironically, he died 19 days before the man who had rebelled against the mighty Britain and derailed their pet project, the construction of the railway for the Lunatic Express, had been treacherously killed.
The year 1905 marked a watershed for the fight for liberation and self-determination. On October 19, 1905, Kenya's most recognisable freedom fighter, Koitalel arap Samoei, was gunned down by British colonial military officer Richard Henry Meinertzhagen, after tricking him into a peace meeting. Koitalel, a military and spiritual leader of no mean repute for the Talai clan, had led a rebellion against the British domination and colonisation for 10 years. His heroic exploits inspired generations half a century later, leading to the liberation of the country for British rule.
Despite Koitalel's killing under Saddler's administration, he was perceived as a weakling by the settlers.
Eric Dutton is quoted dismissing the governor thus: "Though of pleasant personality and socially popular, he was disastrous as a governor because he could never make up his mind. He would reply to all suggestions and requests with a letter saying he would give 'sympathetic consideration' to the subject, a phrase which became a joke among settlers and officials."
There were riots when Saddler showed sympathy to two District Officers after they defiled underage African girls who they kept as concubines. He was demoted and transferred out of the country.
He was also remembered for practicing the white man's magic by taking a gramophone with an enormous hoist into native villages, an imposition the inhabitants bore with commendable politeness."
Saddler died in 1922, two years after Kenya became a colony, but Koitalel's descendants, the Talai, would remain prisoners in exile for more than half a century. The entire Talai clan was forcefully moved from Kericho through the Laibon's Removal Ordinance Act of 1934 to Gwassi in Suba, where they remained until Kenya gained independence. They are now trying to reclaim some of their land, which was appropriated by the colonial setter and turned into commercial plantations.