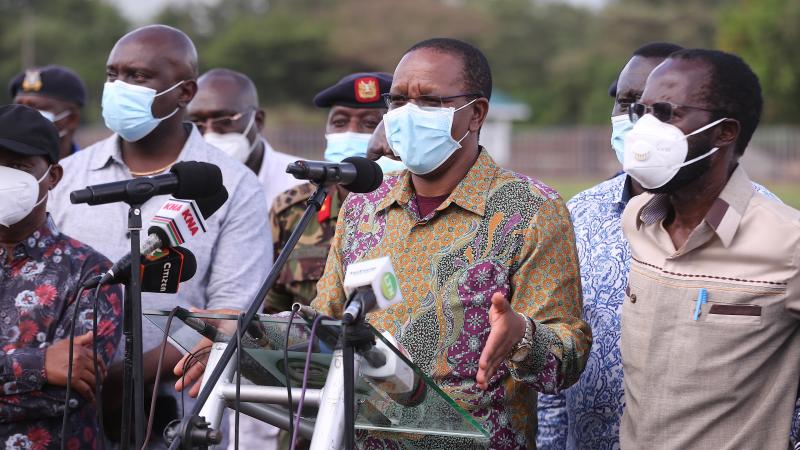 Regional Commissioners, County Commissioners, chiefs and their deputies could soon earn more for performing extra duties after the Salary and Remuneration Commission approved payment of new perks.
The allowances will range from Sh7,000 for assistant chiefs to Sh8,000 for regional commissioners.
The announcement of a new Field Service Allowance is a reprieve for about 9,000 people employed by the Ministry of Interior and serving as National Government Administration officers who are set to be paid extraneous allowances.
Interior Principal Secretary Karanja Kibicho said the allowances were aimed at motivating the officers and improve service delivery.
Filling vacancies
A press release from the ministry said the PS met with Public Service Commission to discuss succession management and filling vacancies within the established structures in the ministry using internal capacity.
"The authorisation of the extraneous allowance had come after extensive deliberations on recompensing the administrators – from the assistant chief to the Regional Commissioner – commensurate with the nature of their work and the risks they face in the field," Dr Kibicho said.
He said yesterday PSC and SRC had taken into account the extra responsibilities, as well as the extraneous nature of their roles, fairness, and equity relative to all other public servants.