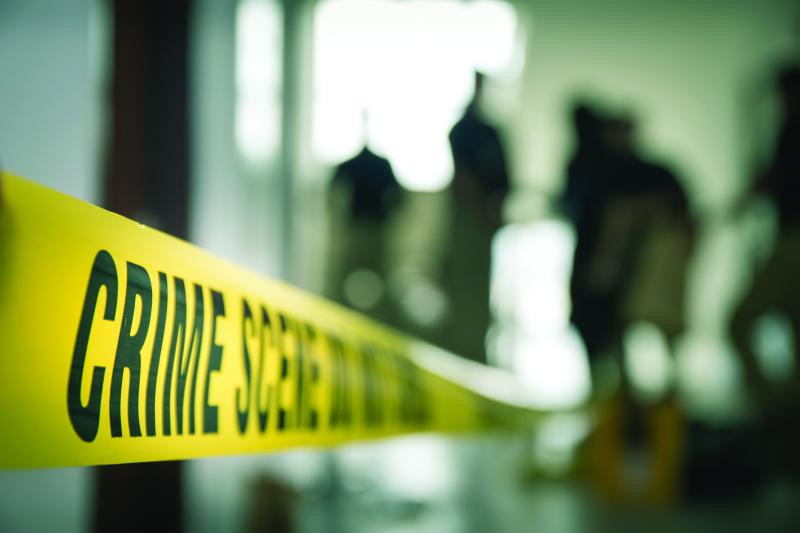 A police officer was killed and another injured during an operation in Kamae, Kahawa West, Nairobi.
The Monday, July 4, incident happened as the police were pursuing a suspected burglar in the area.
According to a police report, the suspect, Ibrahim Ali Mwarabu alias Stepa, refused to surrender and opened fire on the officers.
An officer based at Lungalunga Police Station, Makadara, was killed on the spot, and another of Industrial area Police Station was injured near the collar bone.
"He was ordered to surrender. However, he retaliated by shooting at the officers where SGT Grevious Otieno was fatally injured and PC Nicholas Kiremi was injured near the left collarbone," the report read in part.
According to police, the suspect jumped through a perimeter wall and took cover in an open septic tank, shooting indiscriminately at the officers.
He was later cornered and shot dead after the officers called for reinforcements.
Police recovered a Czeka pistol with one round of ammunition and two spent cartridges.
A homemade gun was also recovered in the suspect's house.
The injured officer was rushed to Kenyatta University Teaching Research and Referral Hospital, where he is said to be responding well to treatment while the body of the deceased was moved to KNH memorial home.
The suspect's body was taken to City Mortuary, awaiting identification.
Nairobi police boss James Mugera declined to comment when The Standard reached out.