Court suspends NMS Uhuru Park renovations, case to be heard in 2022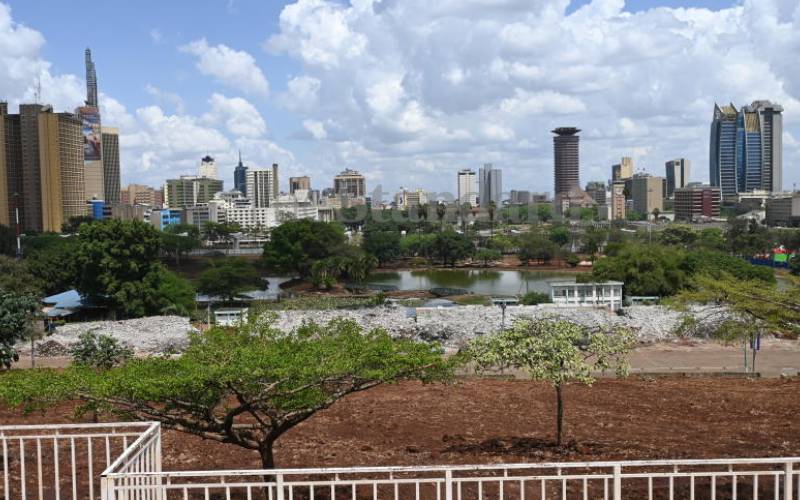 Environment and Lands Court in Nairobi has suspended the ongoing renovation of the city's Uhuru Park until a case filed by a political party is heard and determined.
Justice Edward Waboto issued the orders in a case filed by the Communist Party of Kenya. He noted that Nairobi Metropolitan Services commenced the project without factoring in the harm to the environment.
"Court finds that the project being undertaken by the Nairobi Metropolitan Services (NMS) was commissioned without an Environment Impact Assessment (EIA)," Justice Waboto ruled.
The judge said there was no report provided by the National Environment Management Authority (NEMA) to show that the environment was catered for.
In the case filed by lawyer Benedict Wachira, the Communist Party of Kenya complained that NMS had started replacing grass with concrete and that the whole project had been shrouded in secrecy.
"The first respondent has also initiated a process of replacing the green lawns of grass at the park with concrete cement blocks, an action which unless stalled by this court will greatly degrade the botanical and environmental qualities of the park to the detriment of Nairobi residents who have been the greatest beneficiaries of the same," argued Wachira.
The judge also heard that NMS has already destroyed a pavilion in the park.
According to the political party, the Nairobi County Assembly debated and passed a resolution approving the renovations without public participation.
It also claimed that nature, scope, extent, content, expected outcomes of the project is unknown, and that no budgetary allocation had been made for the project.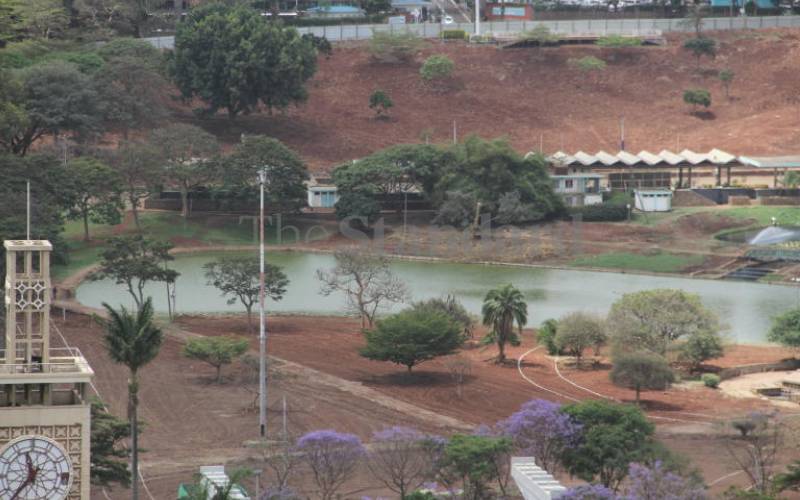 "The first respondent (NMS) also closed off Procession Way, and all other routes that pass through the park without any notification and or engagement with the public, and without providing any alternative routes to be used by the public.
"Military officers armed to the teeth, assumed to be under the command of the second respondent (Nairobi County), have cordoned off the entrances to the said pathways," the judge heard.
Uhuru Park is the largest green open space and recreational park in Nairobi County, and was opened to the general public in 1969 by President Jomo Kenyatta.
It symbolises popular struggles among other historic events including being the venue where the Constitution of Kenya 2010 was promulgated.
The park is used by Kenyans of all walks of life as a ground for social, political and religious gatherings, and is also a popular resting and recreational place.
The case will be heard in February next year.