Traffic police officer killed in matatu accident along Valley road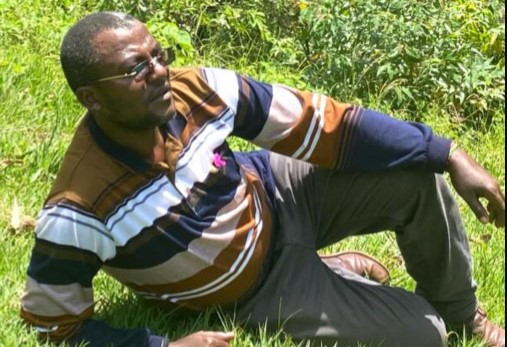 A traffic police officer has this evening died after a matatu hit him along Nairobi's Valley Road.
The vehicle, that also hit six other cars, ran over the sergeant at 5.00 pm Friday.
The cop identified as Mustafa Lolo was on duty and had been deployed to man the junction of Valley Road and Ralph Bunche Road.
His body was taken to the Chiromo mortuary.
Five other people were injured in the 5pm accident and rushed to the hospital. They had sustained multiple injuries.
Joshua Omukata, Head of traffic in Nairobi confirmed that at least six cars were damaged in the accident.
"We have lost a dedicated officer in the accident and some people were injured," he said.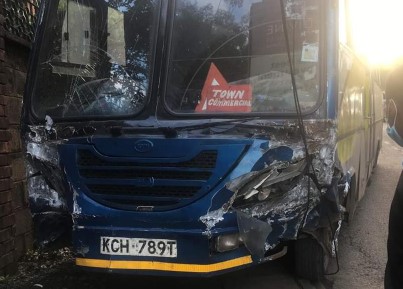 The driver of the matatu told police the brakes had lost grip, leading to the accident that caused a huge traffic snarl-up along the busy road.
Before screeching to a halt, the matatu hit the walls of an adjacent commercial building.
More to follow…