Ten claim neighbours, Lands office grabbed their 497 acres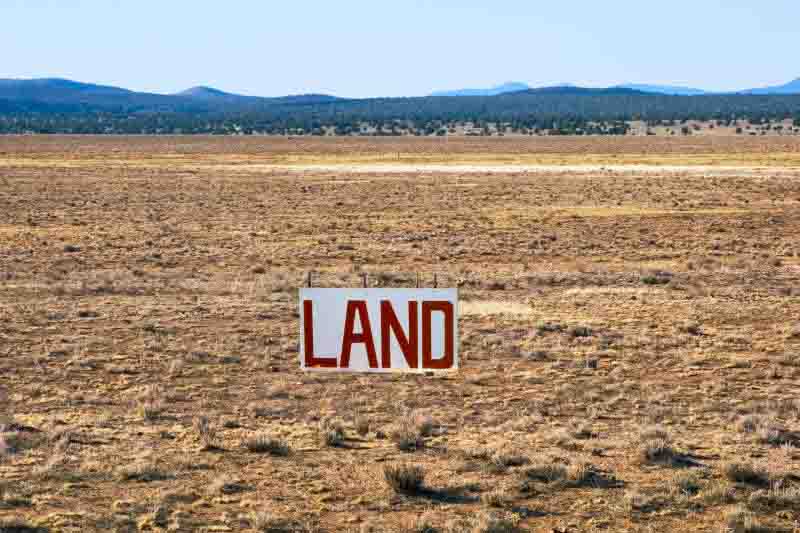 In October 2020, some neighbours in Elangata village in Kajiado County woke up to a shocking scene. Part of their land was being demarcated.
Unknown to them, one of them had allegedly gone to the Lands Registrar in Kajiado, and with the help of surveyors, acquired about 500 acres of their land.
The ten have now gone to court to quash the new title deed, which increased their neighbours' acreage from 1,371 to 1,868. Their portions were reduced by 497 acres.
Through lawyer Linda Namiinda, the neighbours claim the newly created portion is in the process of being leased out for the construction of a renewable energy plant without their approval.
"The company is currently in the process of conducting feasibility studies and preparing access roads so as to put up a renewable energy plant. The people are at risk of losing their properties due to the fraudulent re-survey of the land and issuance of new fraudulent title," said Namiinda.
The neighbours have sued three siblings, Benson Mboya Taiko, Lekena Taiko Kiroyia and Lemomo ole Taiko as administrators of the estate of Nkorpuduo Nyika who originally owned the land.
The complainants are Tipalo ole Likama, Mutunkei ole Kereya, Patrick Marai, Francis Kiririu, Sampeke ole Kokoyo, Ntiyeiyo ole Kudaate, Soikei Ene, Mamayai ole Ncharo, Nkeyeyia ole Ntiolo and Maora Loolpisia.
The applicants say they own the adjacent tracks of land measuring 6,618 acres.
They claim that on August 5, last year, the Kajiado County surveyor visited their village in the company of the three siblings, who are the administrators of their father's land.
"They went in the absence of the ten neighbours who own the adjacent lands bordering theirs. Despite their absence, the surveyor proceeded to confirm that all the neighbours were in agreement that the land be re-surveyed and a new title be issued increasing their acreage," said Namiinda.
She claims that the Lands office then proceeded to register the mutation and issued a new title deed on October 15, last year.
According to the lawyer, the disputed land is surrounded by more than ten parcels of land but that none of the landowners was notified of the resurvey and only became aware that parts of their land had been taken away when they saw new beacons for boundary demarcation.
"From any logical analysis of the facts, it is evident that the procedure for determining fixed boundaries was not followed and the resultant title issued by the land's registrar must be revoked," said Namiinda.
The neighbours want the court to stop any activity, including the feasibility studies for the renewable energy plant, until the dispute is resolved.
Justice Christine Ochieng of the Environment and Lands Court directed the respondents to file their response within 21 days. The case will be heard on January 21 next year.