Court stops State from evicting over 1,000 Mathare slum dwellers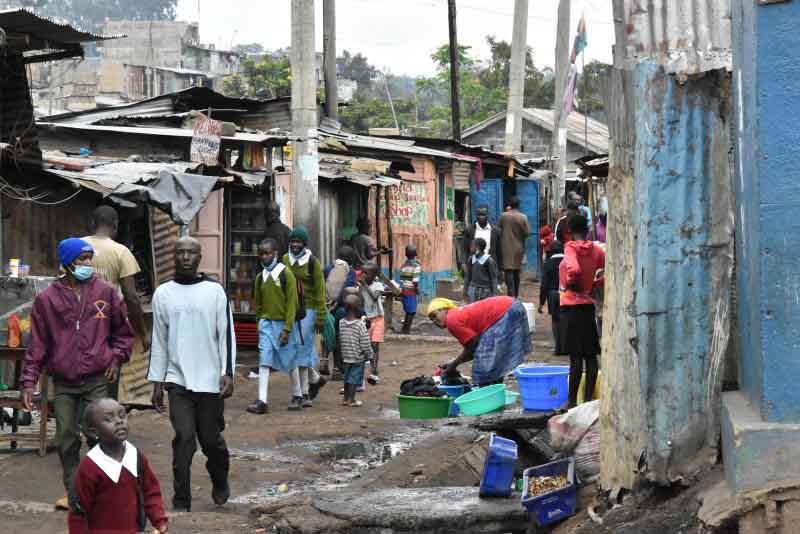 Environment and Lands Court in Nairobi has barred the government from evicting more than 1,000 squatters from Mathare Mabatini village.
Justice Kossy Bor in her judgement against National Land Commission, the Attorney General, Samuel Ojowa, and Nairobi County ruled that the government should cancel any allocation to individuals and re-allocate the land on a communal basis to the slum dwellers.
The judge noted that Mabatini comprises 350 households and with approximately 1,000 people who have occupied the public land for over 40 years.
Justice Bor noted that it would be absurd to kick the residents out of the place when the government has already earmarked the settlement and the slum for upgrading.
"The alienation or allocation of L.R. No. 219/110 or any part of the land on which Mathare Mabatini village stands by the second respondent (Nairobi County) to the first interested party (Ojowa) or any other party for purposes of putting up commercial developments was unlawful and violated the government policy of upgrading informal settlements," ruled Justice Bor.