How Masten Wanjala's alleged victims were killed, autopsies reveal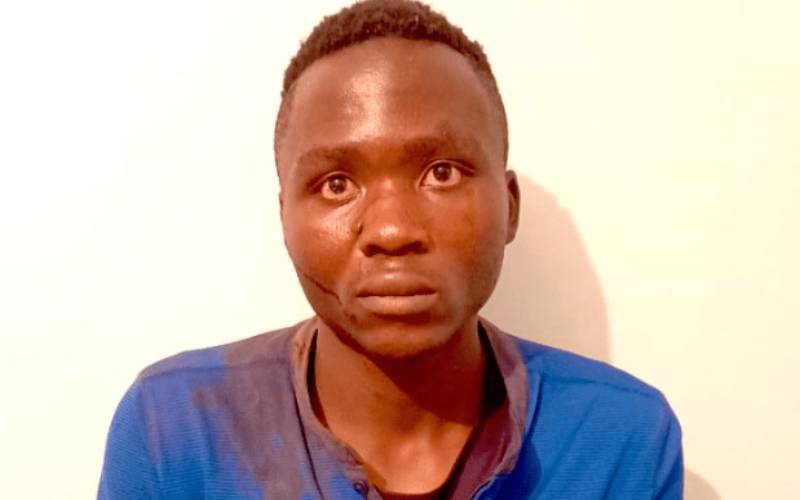 Two alleged victims of suspected child killer Masten Wanjala were strangled, another died of head injuries, autopsies conducted on Thursday, July 22, indicate.
Chief Government Pathologist Dr. Johansen Oduor said the cause of death of the fourth minor wasn't immediately ascertained.
Dr. Oduor and team conducted the postmortem at City Mortuary in the presence of the male children's families.
The fourth murdered boy wasn't positively identified because his body had severely decomposed.
The main suspect in the children's murders, Masten Wanjala, was arrested last Wednesday, July 14, after allegedly confessing to killing at least ten minors abducted from different estates in Nairobi.
Wanjala has since led police to different locations, where he allegedly dumped the children's bodies.
The suspect is in custody at the Buruburu Police Station for a month after the Makadara Law Courts allowed police 30 days to detain him so as to complete investigations.