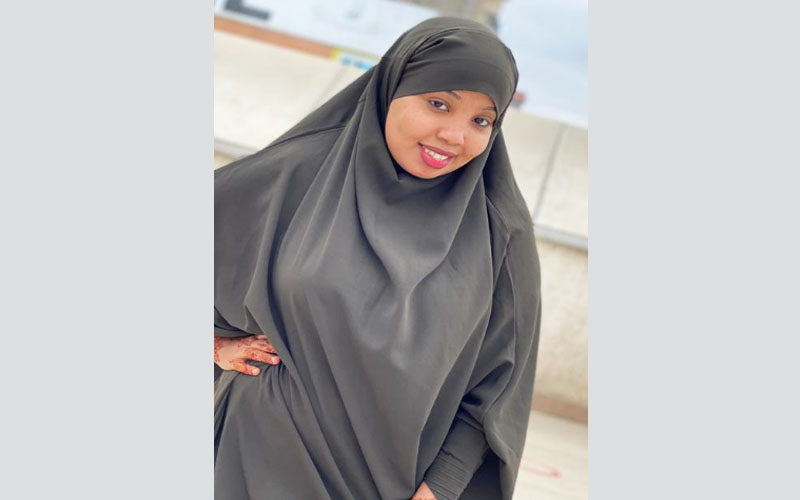 A 23-year-old woman from California Estate in Nairobi has been kidnapped, with her abductors demanding a Sh5 million ransom.
Hafsa Mohammed Lukman went missing from her shoe shop in Kamukunji Trading Centre on Tuesday, June 15.
"Her abductors last texted us on Wednesday, June 16 at 11:30pm saying they needed the ransom," Hafsa's brother-in-law Omar Ibrahim told The Standard.
"We are worried they might harm her."
Surveillance camera recordings at Hafsa's shop showed she entered the store at 4:44pm on Tuesday in the company of another woman, who has been identified as Hafsa Abdulwahab. The two, almost immediately, left for Kayole for reasons yet to be known.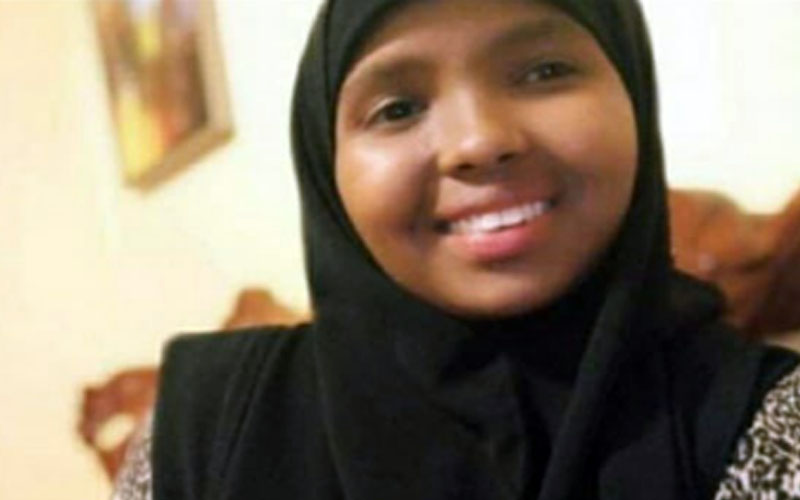 It has now emerged Abdulwahab, who sells watermelon in bulk at Kayole, is also missing.
On Wednesday 4pm, the abductors sent a 35-second video clip to Hafsa's family showing her blindfolded with her hands and legs tied, suggesting she had been tortured.
A distressed Hafsa is heard pleading with her family, saying: "Nimeshikwa na wanataka pesa, tafadhali mtume pesa (I have been kidnapped, and they're demanding ransom. Please, send it)."
Her family is now pleading for quick intervention.
Abdulwahab's family has also urged police to help them find their missing kin.