Langata cemetery set for new Sh45m mega crematorium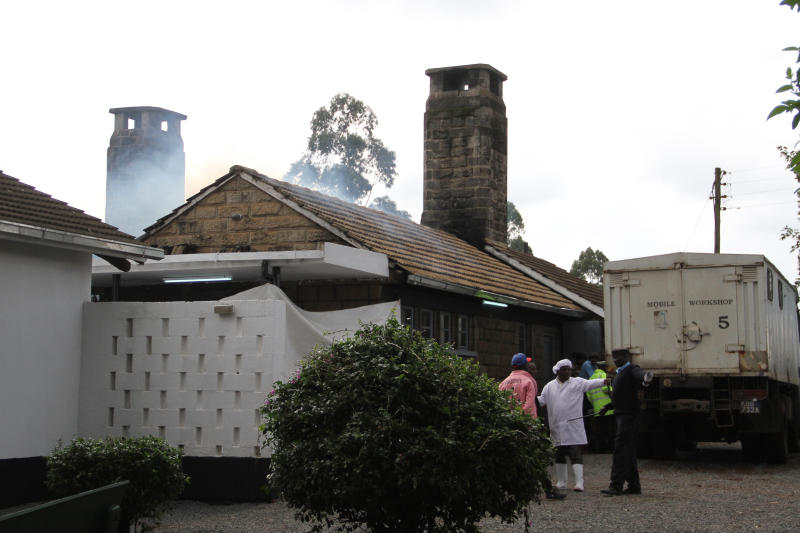 A mega Crematorium will be set up at the Langata cemetery, Nairobi to ease pressure on the filled burial site. The Nairobi Metropolitan Services (NMS) has set aside Sh45m for the crematorium.
The Major General Mohammed Badi-led institution, which runs the health docket, has included this as part of its budget in the current 2021/2022 financial year. This is contained in the Nairobi County Fiscal Strategy Paper (CFSP), which was recently approved by the Assembly.
Another Sh10m has been allocated towards construction works at the city coroner services. The allocation is from an anticipated Sh13.7b lion-share budget for the health sector for the coming year where Sh11.2b will go towards recurrent expenditure while Sh2.4 billion will go towards development.
Notably, Lang'ata cemetery, which is 100 acres, was declared full 20 years ago and ever since bodies have to be tucked under in shallow graves. To avert this, Nairobi County and NMS are searching alternative burial grounds, but also rooting for cremation. The setting up of Langata crematorium will aid in this campaign together with the established Hindu and Kariokor crematoriums.
Cremation involves subjecting the body to intense heat, reducing it to bone fragments. From a fuel tank on the roof of the crematorium, the body is sprayed with diesel and ignited. The wooden coffin further aids the process. A smaller machine then crushes the remains. Relatives have the option of collecting the ashes, either storing them in an urn or disposing of them in any other way.
Currently, City Hall charges Sh16,500 for cremation of adults and Sh15,500 for children.