Uhuru Highway closure extended as engineers encounter huge rock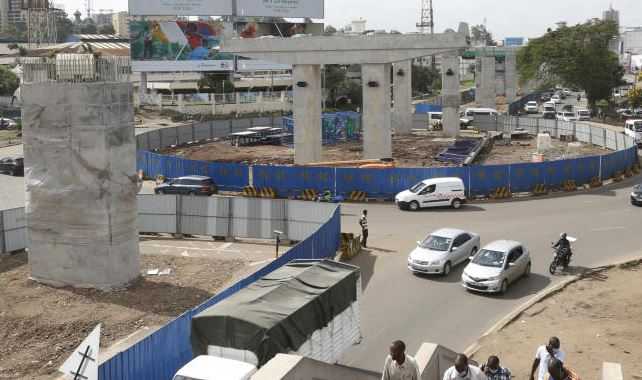 The Kenya National Highway Authority (KeNHA) has extended the closure of a section of Uhuru Highway for three more days to allow for the construction of the Nairobi Expressway.
In a statement issued on Monday 31, the authority said that it will extend the closure of the Nyayo Stadium roundabout to June 2.
KeNHA said the extension was to give the road contractor more time to complete the work, adding that there is a delay after the engineers encountered a huge rock posing a significant challenge to them.
"Motorists are advised to use alternative routes (Aerodrome, Baricho and Dunga roads)" KENHA's statement read in part.
The notice of closure which started on April 9 was to lapse on Thursday, May 27, when they gave the first notice of extension of the closure.
Over the weekend, motorists using Uhuru Highway were dealt a blow after they were forced to seek alternative routes.
KeNHA extended the earlier closure from Saturday 9 pm to Monday 9 am, to allow for the installation of culverts.
"The Contractor, who is currently undertaking culvert installation works at Nyayo Stadium, intends to commence installation of the second half of the culvert along the Nairobi Bound carriageway," KeNHA Director General Peter Mundinia said on Friday.
KeNHA says the installation will help in water drainage, prevent further damage as witnessed during the recent heavy rains, that led to flooding in parts of the city.