Rape suspect Alex Olaba arraigned over allegation of attempting to murder key witness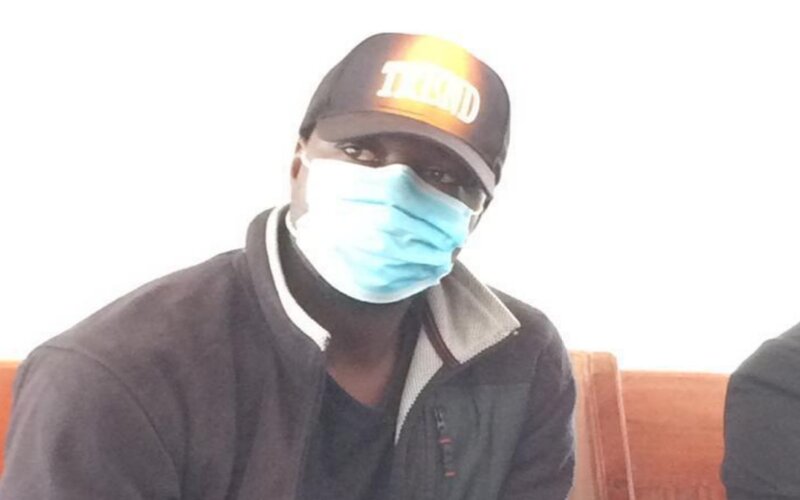 Alex Olaba, a former Kenya Sevens rugby player, was on Friday, April 23 arraigned at the Milimani Law Courts over allegations of attempting to murder a key witness in a rape suit against him.
The Prosecution sought ten days to detain him to allow for completion of investigations.
As of the time of publishing this story, the application was still being deliberated upon.
Olaba was arrested on Thursday, April 22 in Nairobi West, where he was allegedly meeting an undercover detective to plot the said-murder.
It is alleged Olaba had approached another party to help him in the plot.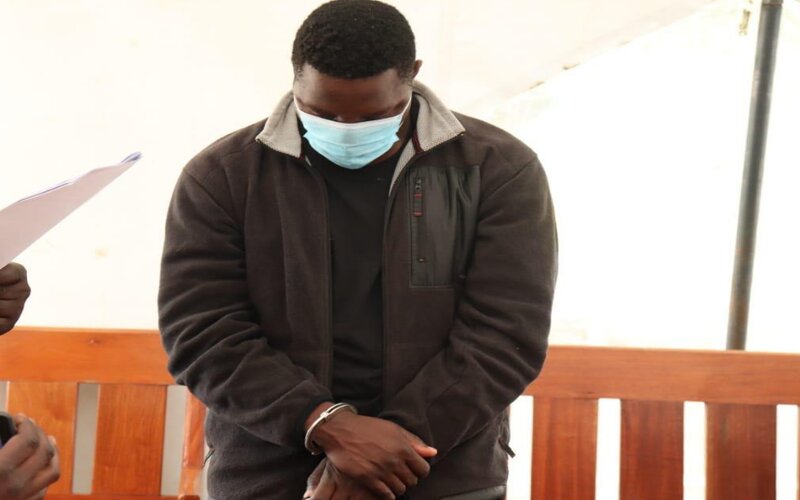 The contacted person reportedly informed police, who laid a trap with the undercover agent to bust the suspect.
Olaba and his co-accused, Frank Wanyama, were in August 2019 sentenced to 15 years in jail each for gang-rape by the magistrate's court in Nairobi.
The court was told that the duo jointly sexually abused a woman during a party on February 10, 2019 at an apartment in Highrise, Nairobi.
In June 2020, a superior court, however, quashed the duo's sentencing, saying the lower court erred in its ruling, and that a retrial should take place. The High Court observed there was no evidence indicating one of the key witnesses was sworn in before taking the stand.
Olaba and Wanyama were, consequently, released on a cash bail of Sh300,000 each.