Windsor Motors businessman 'abducted in Ethiopia over Sh25m deal gone wrong'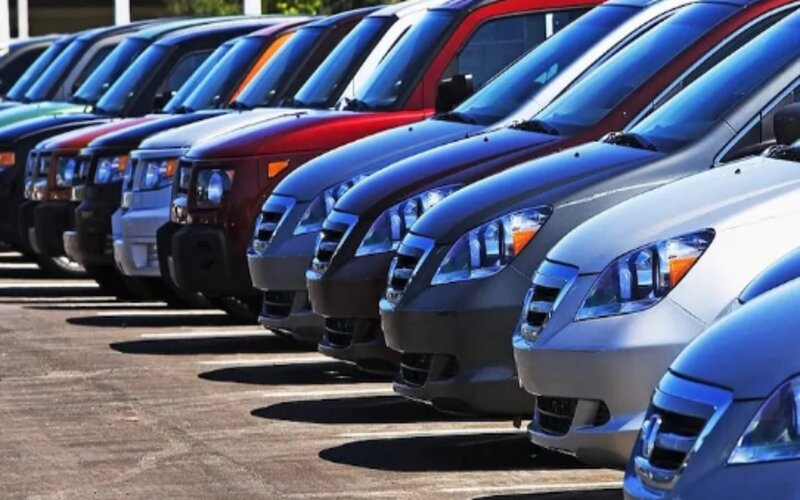 The family of Windsor Motors Limited car dealer, Simon Waweru Njoroge, is appealing for help from the Ministry of Foreign Affairs after Njoroge was allegedly abducted by an Ethiopian businessman over a Sh25 million deal gone sour.
Njoroge was accused by the Ethiopian trader, Neto Godana, of fraud, police said.
According to court documents obtained by The Standard, in October 2020, Neto and Njoroge agreed through a proxy, Ali Dida Abakula, that Njoroge would import 500 motorcycles from China and deliver them to Neto at a cost of Sh45 million, records show.
Neto allegedly paid Sh25 million upfront for the motorbikes through a forex bureau in Nairobi's central business district and another in Eastleigh. The money was paid in three batches of Sh5.4 million, Sh5.6 million and Sh14 million.
Abakula, who is Neto's alleged proxy in Kenya, said 90 days passed by, and Njoroge was yet to fulfill his part of the agreement despite already pocketing Sh25 million.
It is alleged, in court documents that Neto contracted Abakula to lure Njoroge to Shakiso, Southern Ethiopia so that Neto could exact revenge.
On February 13, 2021 the motor vehicle dealer left for Ethiopia with Abakula under the guise of a business trip.
Njoroge's wife, Molly Muthoni Waweru, even told police, in her statement, that her spouse had informed her of the said-business trip.
According to Muthoni, her husband was to return to Kenya on February 17, 2021.
However, after his arrival in Ethiopia, he later called, claiming a businessman he had engaged earlier was demanding Sh25 million for his release, Muthoni said.
"On February 19, 2021, my husband called me at 6am, saying his life was in danger as his host, Neto, had turned hostile towards him," said Muthoni in her statement to police.
"I inquired if he knew the genesis of Neto's hostility, and that was when he told me there was a business deal he had entered into with Neto, but it did not materealise. The said-Neto was, consequently, demanding back his Sh25 million," said Muthoni.
The mother-of-three said she, thereafter, informed her husband's immediate family, and filed a report with the Directorate of Criminal Investigations (DCI).
Muthoni said the law enforcement officers took long to act, prompting her to engage her lawyer, one Ngure, on April 13.
Ngure advised the 43-year-old to "escalate the matter to higher police authorities".
"The police officers commenced their investigations, and on Friday, April 16 and Saturday, April 17, I was called to record a statement," said Muthoni.
Police say the distressed wife and close family members have so far sent Sh500,000 to Neto as part of the Sh25 million settlement. The money was sent in two batches – Sh200,000 and Sh300,000.
Following Muthoni's recent report, police launched a hunt for Abakula, Neto's alleged proxy in Kenya.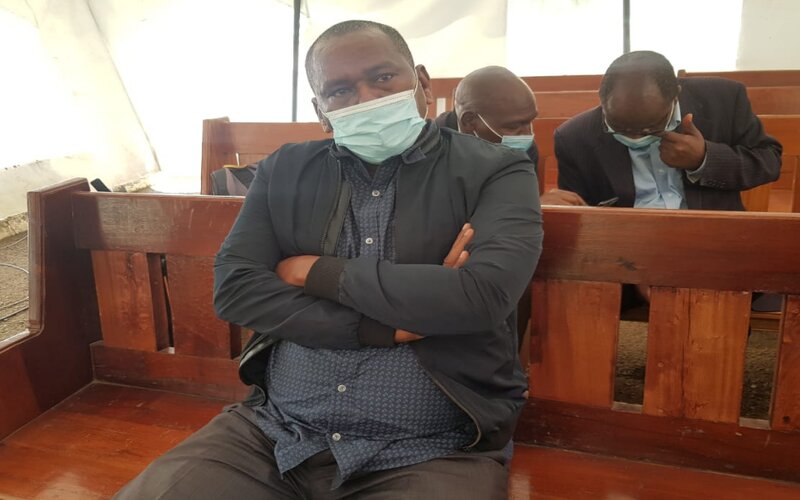 Abakula was arrested on Monday, April 19 at his Isiolo home. He produced a document indicating that Neto and Njoroge had entered into an agreement stating Njoroge would help Neto buy 500 motorcycles from China at a cost of Sh45 million. The two (Neto and Njoroge), as per the said-contract, agreed that Neto would make a down-payment of Sh25 million. The reported agreement was allegedly signed before a Nairobi-based lawyer called Myron Mukuna Eshuchi.
Police now claim the document produced by Abakula "does not bear the language of the advocates drawn by."
"We have since retained the agreement as exhibit," police said.
Police are also seeking to establish why the alleged fraud victim, Neto, has never filed a complaint with police in Kenya or Kenya's Embassy in Addis Ababa, Ethiopia.
Abakula's home was searched, and police recovered a Kenyan passport indicating he travelled to Ethiopia on February 13, 2021 and returned on February 17; the same planned travel dates on Njoroge's diary.
Police are seeking to establish whether Abakula, who claims to have known Neto since 2019, was part of the Njoroge abduction scheme.
Abakula, who was arraigned before Milimani Senior Resident Magistrate Jane Kamau on Tuesday, April 20, denied charges of abduction, and was released on Sh500,000 cash bail or Sh1 million bond.
Magistrate Kamau set March 4, 2021 as the mention date.