Insurance firm battling a land grab case with a city lawyer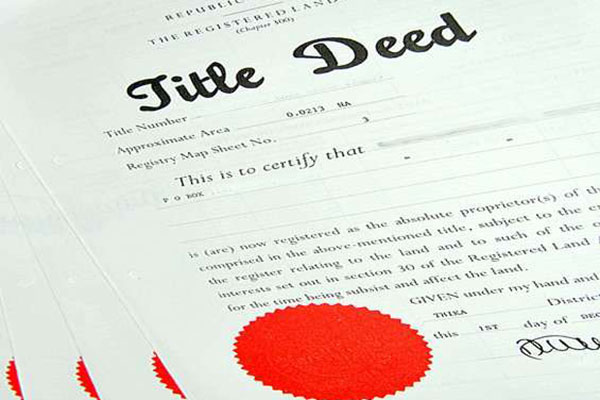 An insurance firm is embroiled in a tussle over the ownership of a Sh400 million piece of land in Nairobi County.
GA Insurance Ltd is caught up in a battle with Dikus Enterprises over who owns the 1.23-hectare parcel along Mombasa Road.
According to details produced in court, the insurance company claims the land was leased to Sandru Musa Ramji in 1987 for 99 years.
The land was transferred to Eldo Dwellers Ltd in 2005 before the firm sold it to Economic Industries for Sh9 million in 2012.
The insurance firm told the court that in 2014, Economic Industries used the title to secure a loan of Sh194 million from I&M Bank. GA Insurance bought the land from Economic Industries for Sh92 million and charged the title at I&M Bank for Sh1 million in 2016. The two firms continued paying land rates to City Hall.
But when GA Insurance tried to pay the annual rates in February, they were told the parcel had been subdivided by one Stephen Juma Ndenda.
The firm's lawyers wrote to City Hall attaching details of previous rates receipts. They also sought permission to fence off the parcel.
GA Insurance moved to the Commercial Court in Milimani seeking orders for police protection during the exercise.
On March 8, Senior Principal Magistrate David Mburu ordered Dikus Enterprises to stop interfering with the operations of GA Insurance pending determination of the ownership case.
But on the day the land was to be fenced off, unknown people stormed the site and disrupted the exercise. Dikus Transporters went to court seeking a stay order. The firm claimed they had bought the land and presented a title deed that GA Insurance insisted was fake.