LSK council split over memo on CJ's position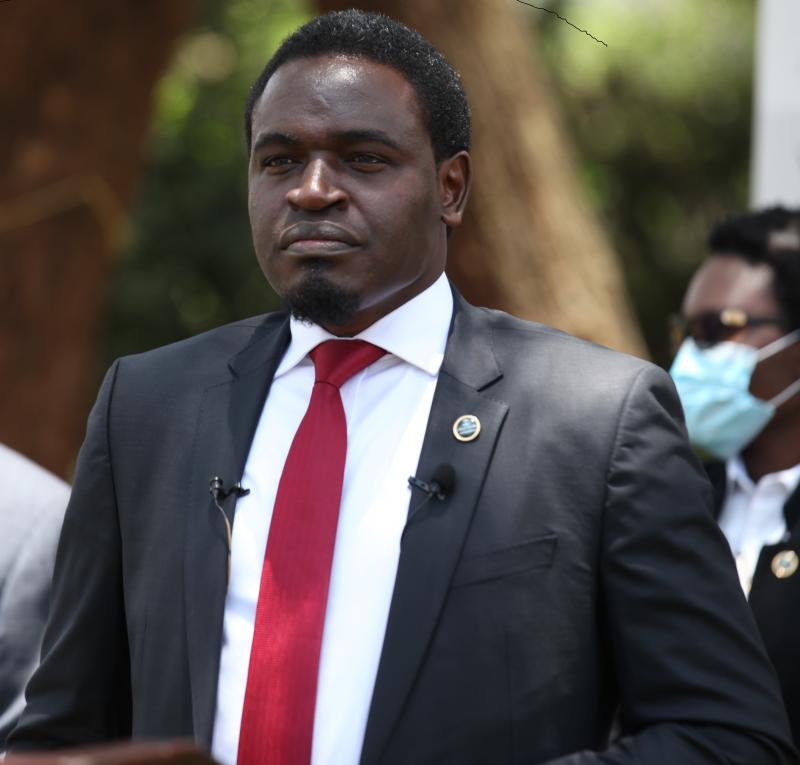 A section of Law Society of Kenya (LSK) council members has disowned a memorandum to the Judicial Service Commission (JSC) opposing the candidature of three applicants for position of Chief Justice.
The seven council members, in a letter to Chief Registrar of the Judiciary and JSC Secretary Anne Amadi, said they were not party to the memorandum submitted by LSK president Nelson Havi to the commission, and that they had nothing against the three candidates.
"We would like to put it on record that according to the society's records, the three candidates are members of LSK and there are no complaints of professional misconduct and neither do they have any past or pending disciplinary cases against them," they said.
The letter was signed by Ndinda Kinyili, Faith Odhiambo, Aluso Ingati, Beth Michoma, Carolyne Mutheu, Bernard Ngetich and George Omwansa.
Havi raised concerns about the conduct and suitability of the three candidates to serve as CJ and Judge of the Supreme Court on grounds that they have questionable conduct that makes them unsuitable for the position.
On the first objection, the LSK president alleged that the candidate had interfered with three judicial matters in which the candidate was involved.
Havi also cited past performance of the second candidate on grounds that the applicant's past performance in public duties and utterances towards other public officers would compromise the performance of their duties for the top judicial post.
His contest against the third applicant was that the candidate's conduct in a public process was a major concern if given the CJ's position.
But the council members said the memorandum presented by Havi did not emanate from them since they have no complaints against the candidature of any of the 10 shortlisted applicants.
"The purported memorandum presented on behalf of LSK by Havi has not been considered or approved by the council and is only aimed at perpetuating his personal wars," said the council.
They said the council sent out a notice to members to submit comments about the suitability of the candidates directly to the JSC and that they have not received any feedback on complaints against any of the candidates.
Among those battling to succeed retired CJ David Maraga are Court of Appeal president Justice William Ouko, Senior Counsel Fred Ngatia, Philip Murgor and Patricia Mbote, Court of Appeal Judge Martha Koome and High Court Judge Said Juma Chitembwe.
Others are Employment and Labour Relations Judges Mathew Nduma Nderi and Njagi Marete, Moni Wekesa and Alice Yano.