Driver crashes into a Westlands convenience store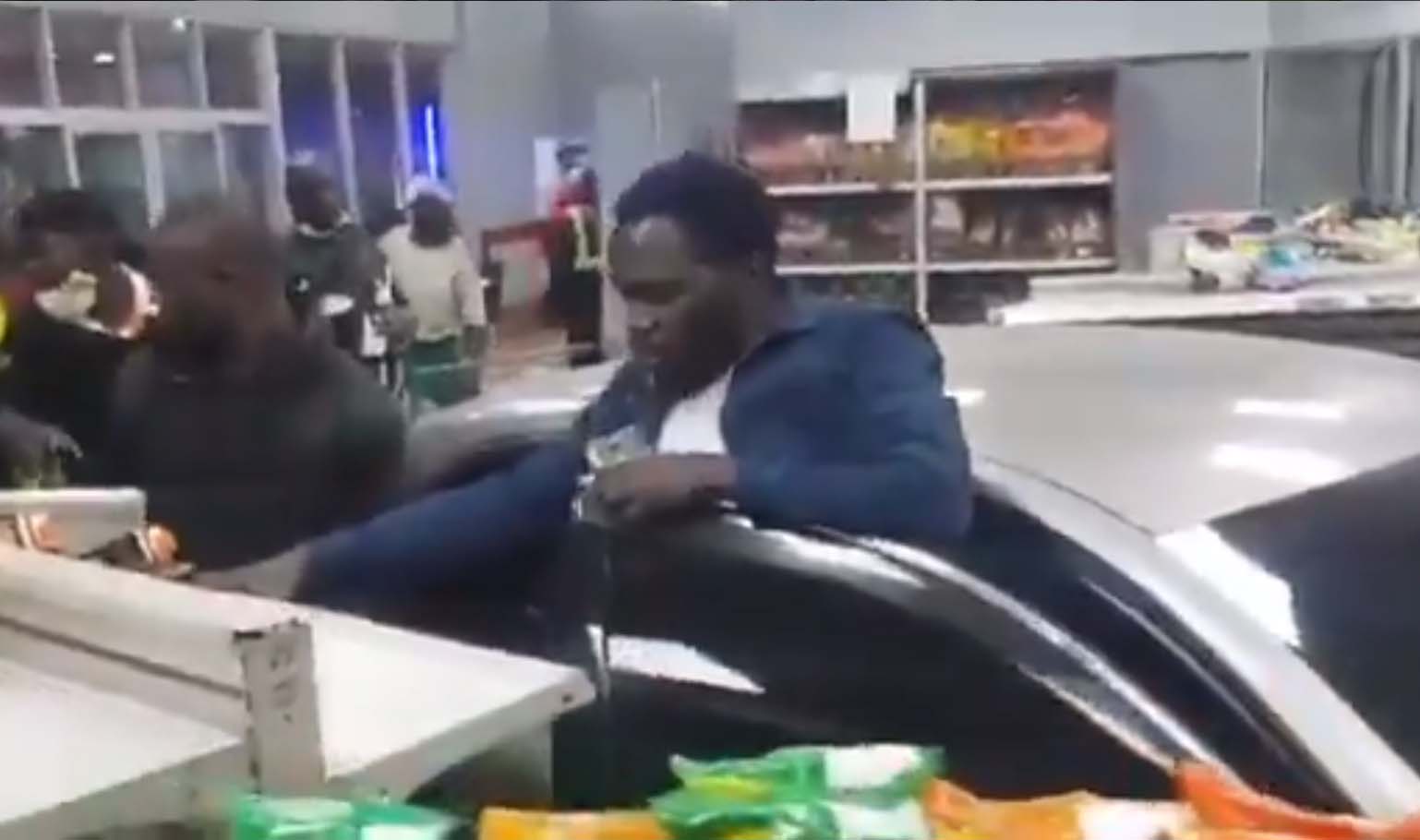 A suspected drunk driver on Saturday night rammed into a convenience store at the Ola Petrol Station near ABC Place along Waiyaki Way, Nairobi.
In a video that went viral on social media on Sunday, the man is seen talking to store attendants after the incident.
22:44 VIDEO: Drunk driver has driven into the convenience store located at Ola Petrol Station near ABC Place in Nairobi. pic.twitter.com/YYNv0N37RK via @VDJClyde — Ma3Route (@Ma3Route) March 20, 2021
The man, driving a grey Toyota Mark X damaged assorted items of unknown value, after the car went straight through a glass wall, into the convenience store.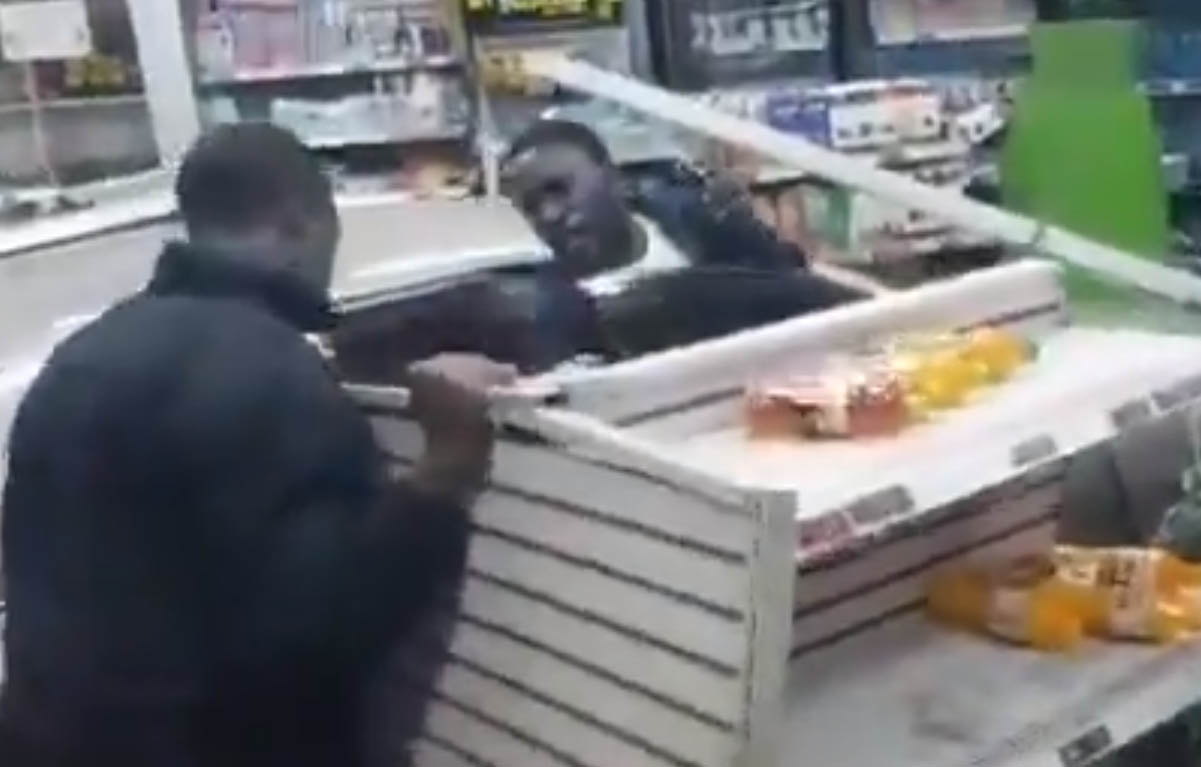 More to follow...
22:44 VIDEO: Drunk driver has driven into the convenience store located at Ola Petrol Station near ABC Place in Nairobi. pic.twitter.com/YYNv0N37RK via @VDJClyde — Ma3Route (@Ma3Route) March 20, 2021