Tribunals fall under Judiciary and not Executive, high court rules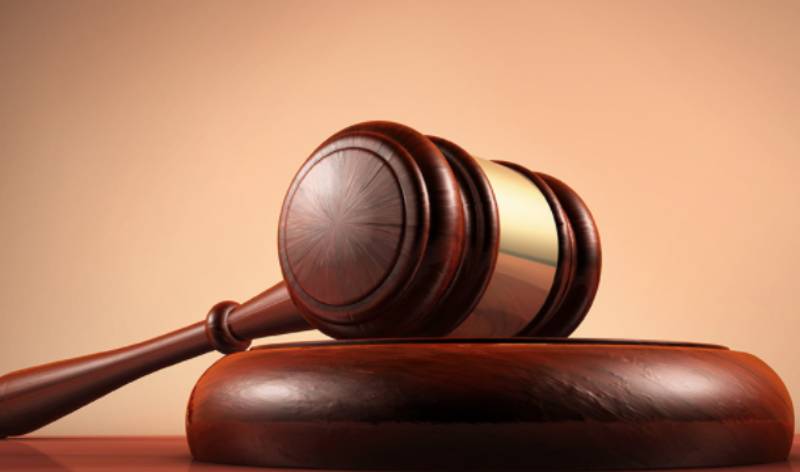 Appointments to tribunals will now be done by the Judicial Service Commission (JSC).
This is after High Court Judge Charo Mrima ruled that tribunals are essentially lower courts and as such should fall under the Judiciary and not the Executive.
In a case filed by activist Okiya Omtatah, the judge found that members of the tribunals are judicial officers and therefore should be appointed by the commission.
Some of the tribunals include Sports tribunal, which deals with sports disputes; Political Parties Disputes Resolution Tribunal, which deals with cases emanating from political parties; Rent Tribunal; and HIV and Aids Tribunal, which hears cases relating to discrimination and rights surrounding HIV, among others.
The judge gave Attorney General Kihara Kairuki and Parliament instructions to file an affidavit in six months on progress made to ensure that all tribunals and their members are under the Judiciary.
"The Constitution has been in place for the last 11 years. It is not clear from the approach by the third respondent how long it will take for a legislation to be put in place. This is therefore a case which, in my view, calls for the court's supervision in the structural interdicts," the judge observed.
In his case, Omtatah argued that tribunals are run differently with some operating as government departments while others conduct their businesses as independent judicial bodies.
According to him, having the tribunals under the Executive was eroding the independence of the Constitution.
"The Executive has been erroneously treating the tribunals as their own. They lack unanimity in many aspects and this infringes on separation of powers," he argued.
JSC argued that it was upon Parliament to enact the law to ensure that the remaining tribunals also transit to the Judiciary.