Photo: Committee grills KEMSA scandal beneficiary
The Public Investment Committee (PIC) cornered Eunice Cherono, Director, Leon interior decor and design, one of the beneficiaries of the Kenya Medical Supplies Authority (KEMSA) scandal.
Ms Cherono told the committee, "I had never done any medical suppliers before. I take advantage of any business loophole."
She received a 42million tender to supply Kemsa PPEs and masks.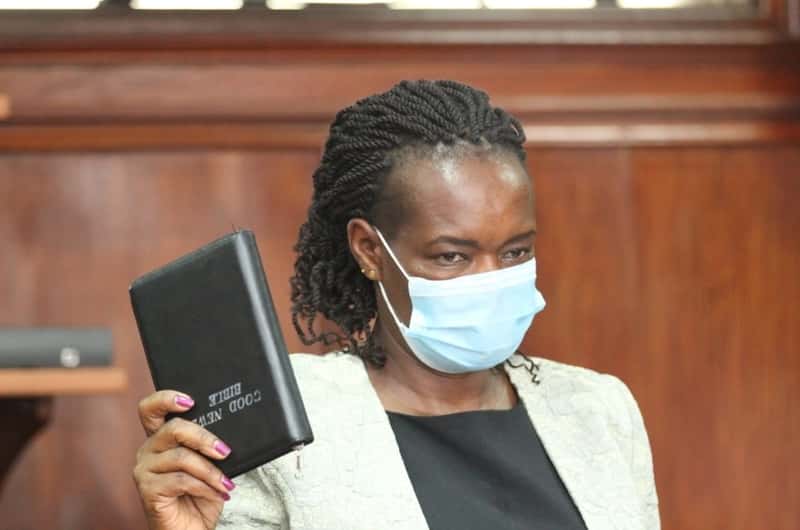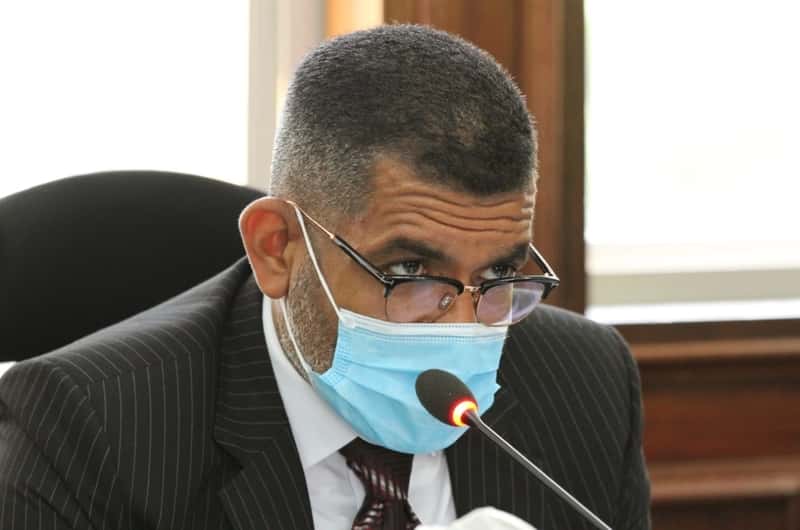 MPs accuse her of being a proxy. Her company got a commitment letter to supply Kemsa on April 30, 2020, a week before she wrote an intent letter which she did on May 6, 2020.