Kanjama: IEBC admitted it did not verify BBI signatures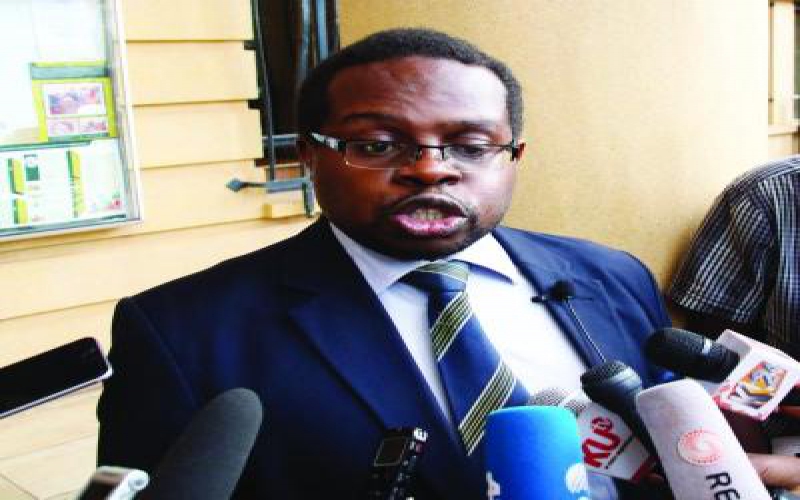 The former Law Society of Kenya (LSK) Nairobi branch president, Charles Kanjama, has joined the fray of those seeking to stop the push for a referendum.
Kanjama, in a case filed before High Court Judge Jairus Ngaah, wants the court to quash the Independent Electoral and Boundaries Commission's (IEBC) verification of signatures.
If the lawyer's plea is allowed, it would mean the whole exercise driving the Building Bridges Initiative (BBI) will have been futile as debate on the Bill to amend the Constitution was based on signatures passing the one million mark.
The lawyer argues that the Wafula Chebukati-led commission should have first sought to compare the signatures it received with those held by the Registrar of Persons, and ought to have sent notices to all those who signed BBI documents to ascertain if the signatures were authentic or not.
According to Kanjama, IEBC ought to have also ascertained that the bearers of the signatures supported the initiative freely.
"The first respondent's handling of the Building Bridges Initiative Amendment Bill 2020 is shrouded with illegalities and irregularities illustrated by the absence of verification of signatures, coercion of citizens among others which flies in the face of aforesaid provisions of the Constitution, the law and international law," he argued.
Kanjama says he wrote to IEBC on February 10, 2021, asking to have access to information on the verification exercise. According to him, IEBC allegedly wrote back on February 11 informing him that it had not verified the signatures. He adds that IEBC also claimed that it did not have the legal obligation and capacity to do the same.
The lawyer further claimed that the commission informed him that it only keeps biographic and biometric data of voters, and that Article 257 (4) does not require it to verify signatures.
BBI has now attracted 12 cases, out of which seven are filed before the High Court by economist David Ndii and others by the nurses' union, Thirdway Alliance, Justus Juma, Isaac Oluchier, Morara Omike, Isaac Ogola and James Gitau.