Ten set to battle it out for Chief Justice position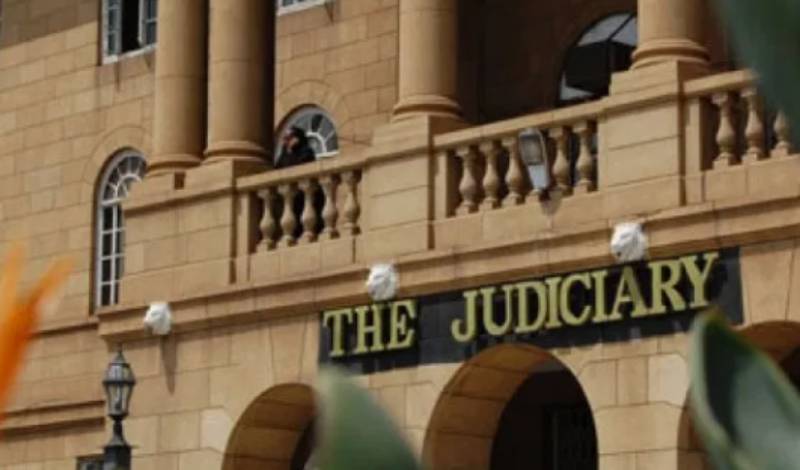 The Judicial Service Commission (JSC) has shortlisted 10 candidates in the race to succeed former Chief Justice David Maraga. In an advert in local dailies yesterday, the commission said only the 10 candidates met the threshold required for appointment as CJ while nine other candidates who applied for position of Supreme Court Judge to replace retired Justice Jacktom Ojwang were all shortlisted for interviews.
"Having reviewed the applications for completeness and conformity with the requirements as set out in the Constitution, the JSC shortlisted 10 candidates for the post of CJ and all the nine candidates for the post of Supreme Court Judge," it said.
The Constitution provides that for a person to be appointed as CJ or Supreme Court Judge, he/she must have at least 15 years experience as a superior court judge or 15 years' experience as a distinguished academic, judicial officer, legal practitioner or such experience in other relevant legal field.
Those shortlisted are Court of Appeal president Justice William Ouko, Senior counsels Fred Ngatia, Philip Murgor and Prof Patricia Mbote, Court of Appeal judge Martha Koome and High Court Judge Said Juma Chitembwe.
Others are Employment and Labour Relations Court judges Mathew Nduma Nderi and Njagi Marete, Prof Moni Wekesa and Ms Alice Jepkoech Yano. Those who failed to make the cut are Prof Mare Otinga, Otondi Ontweka and Ombogi Brian Matagaro.
Justices Ouko, Koome, Chitembwe, Marete, Nderi were also shortlisted for the Supreme Court Judge position alongside Appellate Court Judge Kathurima M'Inoti, High Court Judge Joseph Sergon, Dr Patrick Njuguna and Ms Alice Jepkoech Yano.
The interviews will be conducted at the Supreme Court building from April 12 to 30th, with the JSC notifying any person questioning the suitability and integrity of the candidates to give the information before March 3. "The commission may interview any member of the public who has submitted information on any of the shortlisted candidates and such information shall be kept confidential," said the commission.
With the shortlisting complete, the race to succeed Maraga will now be between the bar and the bench as the JSC will decide whether to have someone from the Judiciary or an outsider.
Justice Ouko, 59, is leading the list of judicial officers seeking the job.