It is going to be a bumpy ride, says presidential hopeful Mukhisa Kituyi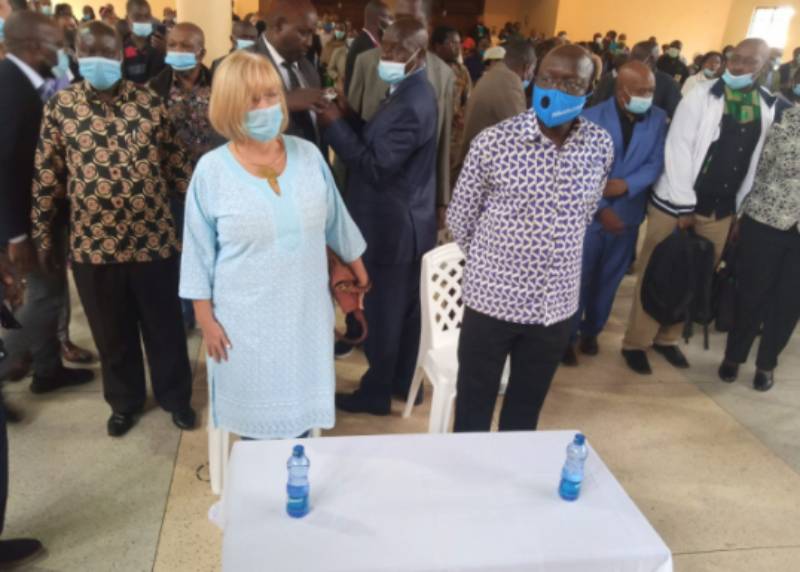 Former Secretary-General of the United Nations Conference on Trade and Development (UNCTAD) Mukhisa Kituyi says he knows he is in for a bumpy ride ahead of the next year's poll.
Speaking at Friends Church Makadara, Kituyi also urged leaders to practice patience and tolerance against other leaders with contrary opinions.
"It's time to get rid of toxic politics and work towards a great nation. We have to respect the opinions of everybody," he said.
Kituyi who recently launched his 2022 presidential bid said he is optimistic and sure of leading the country in the right direction if elected.
"I know where I am heading and what I ought to tackle. I need you to pray for me to get the wisdom so that what I speak or do will be of wisdom," he said.
Kituyi, who also served as Kimilili MP, quit as the secretary-general of the United Nations Conference on Trade and Development (UNCTAD) to run for the presidency in 2022.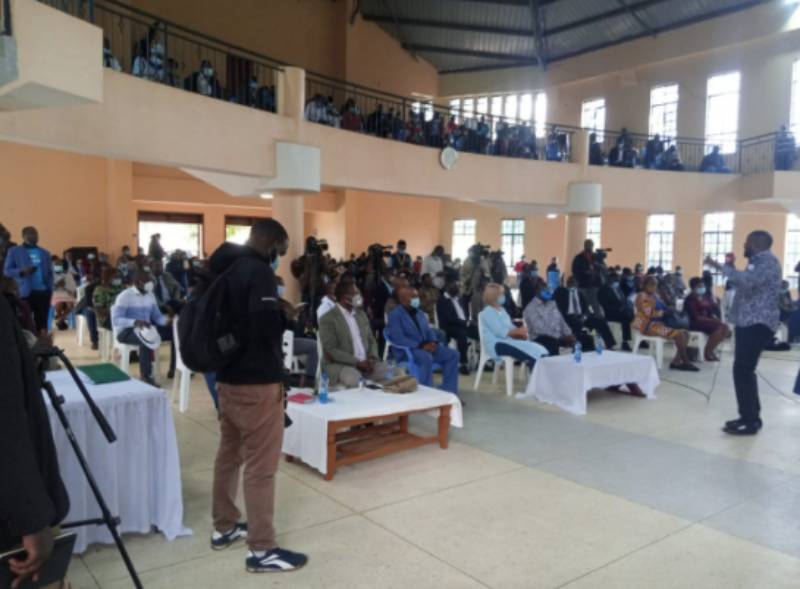 About the former MP
He was elected to the Kenyan Parliament for the first time in 1992 on a Ford-Kenya ticket and was re-elected in 1997 and 2002 as Kimilili MP.
He was also Kenya's Minister of Trade and Industry from 2002 to 2007. During this period, Kituyi chaired the Council of Ministers of the Common Market for Eastern and Southern Africa (COMESA) and the African Trade Ministers' Council for two years.
He also served as chairman of the Council of Ministers of the African, Caribbean and Pacific (ACP) Group of States, and was the lead negotiator for Eastern and Southern African ministers during the European Union-ACP Economic Partnership Agreement negotiations.
He was convenor of the agriculture negotiations carried out at the World Trade Organization's Sixth Ministerial Conference held in Hong Kong, China in 2005.
From 2008 to 2012, Kituyi was a member of a team of experts advising the presidents of the nations of the East African Community on how to establish more effective regional economic links.
From 2011 to 2012, he was a consultant for the African Union Commission, where he helped to develop the structure for a pan-African free trade area.
Immediately before becoming UNCTAD Secretary-General, Kituyi was Chief Executive of the Kenya Institute of Governance based in Nairobi.