Lawyer wants ICC to suspend hearing of confirmation of charges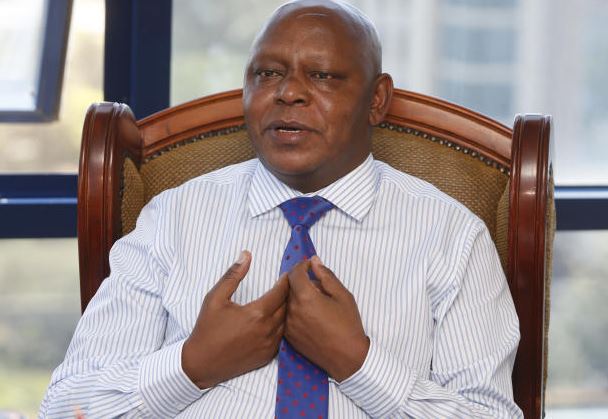 Lawyer Paul Gicheru now wants the International Criminal Court (ICC) to suspend hearing of confirmation of charges against him.
Gicheru, who is in the country after The Hague court released him conditionally, says the suspension would enable parties to wait for the Appeals Chamber to make a decision on whether the hearing should be conducted by a single judge or a three-judge bench.
"Were the single judge to precipitously move ahead with the confirmation of charges proceedings before an Appeals Chamber decision, and were the Appeals Chamber to reverse the impugned decision, the single judge's decision on the confirmation of charges would be made without legal authority," says Gicheru.
To avoid further delays and complications in the case against him, Gicheru is asking the appellate five-judge bench, led by Justice Howard Morrison, to suspend the matter before Pre-Trial Chamber judge Reine Adelaide Sophie Alapin-Gansou in a bid to save the proceedings before her becoming null and void.
No basis
The other appellate judges are Justice Chile Eboe-Suji, Luz del Carmen Ibanez Carranza and Solomy Balungi Bossa.
The application is on the grounds that if the Office of Public Counsel for the Defence (OPCD) appeals the decision to have a single judge hear the confirmation of charges, there would be no basis for the judge to rule on the confirmation set for May 29.
The application to have the confirmation hearing suspended has been filed under Article 82(3) that states an appeal shall not of itself have suspensive effect unless the Appeals Chamber so orders, upon request, in accordance with the Rules of Procedure and Evidence.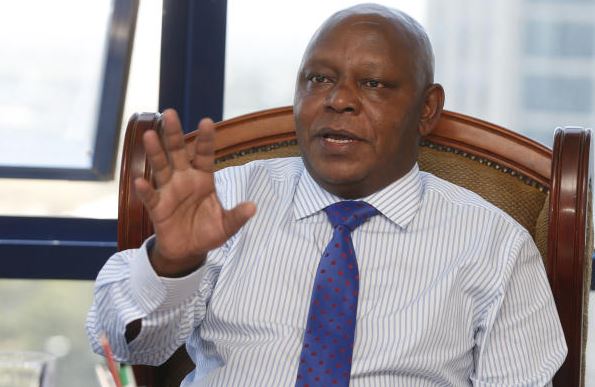 "Granting this request will promote legal certainty at no prejudice to the prosecution since the appeals chamber has yet to consider submissions on whether the OPCD's appeal is admissible and the prosecution has the opportunity to respond to this request," says Gicheru (above).
His lawyer, Michael G Karnavas, also said the defence team intends to request the Pre-Trial Chamber A, in the application filed to the court on February 3, to extend the deadlines for his client's list of evidence to the prosecution's document containing charges.
Agencies ink deal to grow trade
Kenya Export Promotion and Branding Agency has signed a Memorandum of Understanding with Kenya Trade Network Agency (KenTrade) to boost exports.