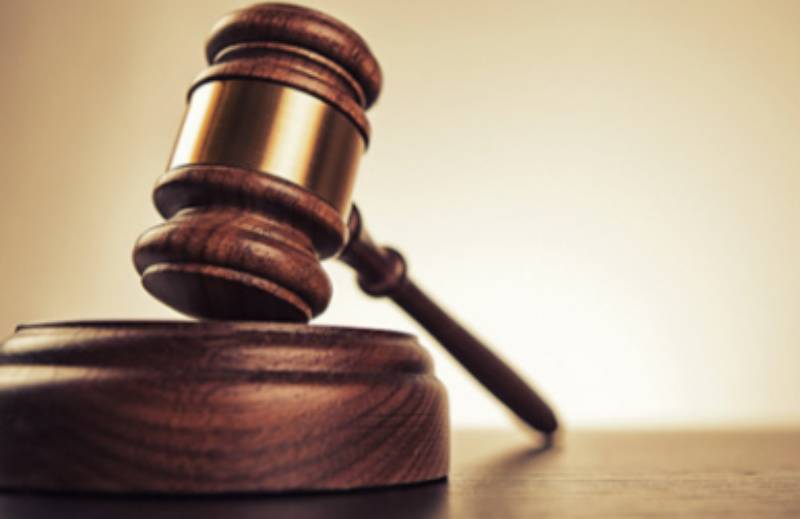 A patient has sued a city hospital for refusing to discharge her for failing to pay Sh3.2 million medical bill.
Salome Wanja Kamau wants the court to compel Coptic Hospital to release her after being hospitalised for three months claiming that her condition is worsening and wants to look for a cheaper alternative to treat her.
"The hospital knows my pre-existing kidney problem which requires dialysis on a weekly basis but they have declined to release me from their facility. They are aware that I can no longer afford their services but they have declined to release me to seek cheaper options," swore Wanja.
Wanja claimed that she has already paid a deposit of Sh1 million and presented a copy of a title deed to secure her release, but the hospital has declined and continues to hold her against her wishes.
Read More
But the hospital in its response through lawyer James Makori insisted that Wanja must pay the full amount before being released.
According to Makori, the hospital will lose a substantial amount for the services they offered the patient since she was admitted on September 22, 2020, and has been offered the best care like all other patients with similar conditions.
"She has not presented any acceptable proposal for payment of the amount due to the hospital. She should be instead compelled to meet her obligations to the hospital and attending doctor since they too have a legitimate expectation to be paid for services offered," said Makori.
Wanja in her petition stated that she was admitted to the facility in September last year and after successful treatment, she was discharged to go home on January 2.
At the time of discharge, she swore that the hospital informed her that she had accumulated a Sh3,243,794 bill but managed to raise Sh1,008,661.
She added that her mother then approached the hospital's head of accounts and offered them their land's title as a security to secure her release as they organised to sell it to pay the full balance, but the hospital refused.
"The hospital's head of accounts blatantly declined our offer stating that they did not care about my freedom of movement and that they will never release me until the bill is settled in full," swore Wanja.
She argued that her condition is at risk of deteriorating because doctors at the hospital have refused to attend to her since she was discharged on January 2. She now wants to be released to undergo dialysis at Kenyatta National Hospital.
Her lawyer Sheila Mengesa argued that her continued detention is a violation of her right to freedom of movement and therefore unlawful.
When the matter came up for hearing yesterday, Justice Anthony Mrima directed the patient and the hospital to try and negotiate for an out of court settlement with the dispute set for mention on March 17 for further directions.