Man partly liable for his death, says judge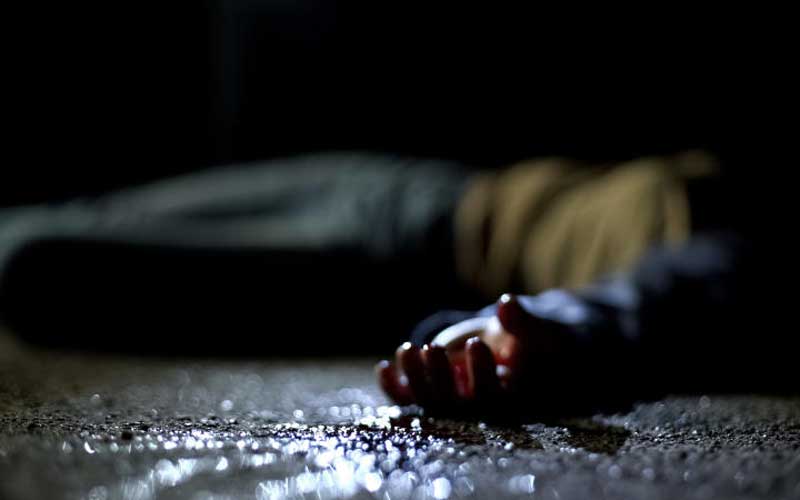 The High Court in Nakuru has ruled that a mason knocked down and killed by a lorry on the Nakuru-Nairobi highway was 50 per cent liable for the accident.
Justice Joel Ngugi dealt a blow to Francis Ndirangu's family who were seeking 100 per cent compensation for the August 8, 2011 accident.
Judge Ngugi dismissed an appeal by Ndirangu's mother Rosemary Wambui, who was seeking damages after her son was killed by a car driven by one Joseph Njenga.
Ngugi, however, ruled that Wambui's evidence didn't convince the court that the driver of the car was 100 per cent liable for the accident.
Ndirangu died aged 39, and his family has been fighting for justice for the last nine years.
"The appellant (Wambui) only relied on her testimony. She had no solid evidence to prove that the driver was 100 per cent liable. The court cannot rely on words alone," ruled Ngugi.
The judge added that the court couldn't assume that the driver was completely liable and ignore the possibility that the deceased might have been at fault during the accident.
Take a quick survey and help us improve our website!
Take a survey
"The burden of proof is on the appellant. She must prove that the driver was the one who was in the wrong. She didn't," he ruled.
The court noted that there was no evidence that showed that the deceased was walking on the side of the highway when the accident occurred as claimed by the mother.
Ngugi maintained that pedestrians may ordinarily be as much at fault for accidents as drivers due to negligence.
The judge thereby sustained a June 15, 2017 decision by Senior Principal Magistrate Liz Gicheha who arrived at a 50:50 apportionment of liability for both the deceased and the driver.
Ms Gicheha had awarded the family 50 per cent compensation for the accident which was equivalent to Sh544,040.