Trio with unenviable task of breathing life to economy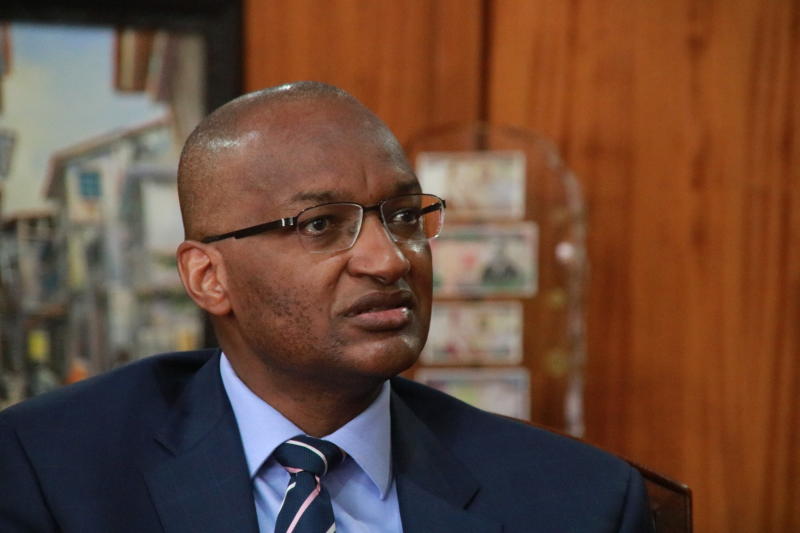 As days went by following the outbreak of Covid-19, the pandemic quickly morphed from a health into an economic crisis. Slowly, but surely, the spotlight was moved from Afya House to Treasury Building. It is not going to be any different in 2021. But there are three men who will have the hardest task to ensure the economy recovers from the adverse effects of Covid-19.
Ukur Yatani- National Treasury Cs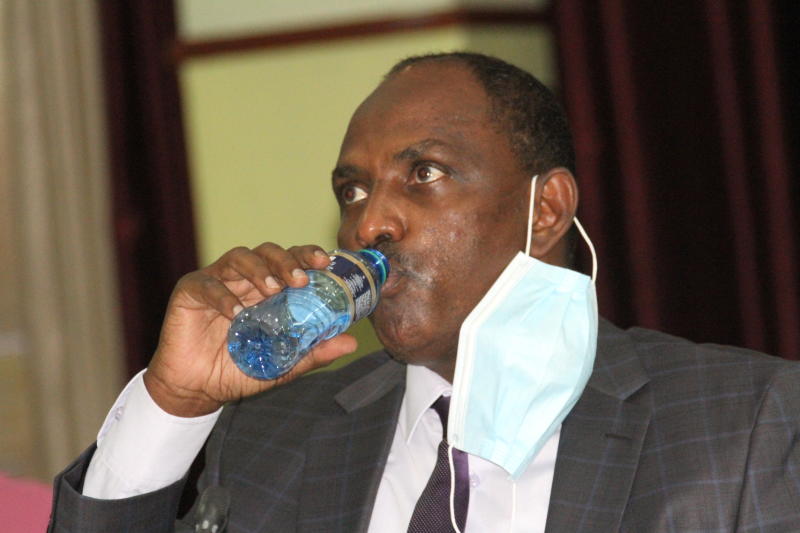 The Cabinet Secretary for National Treasury might have been baptised by fire. No sooner had Ukur Yatani settled down after his appointment as Finance minister than the Covid-19 pandemic struck.
The health crisis soon morphed into an economic one. Rather than bring down the debt levels as he had promised when he took over from Henry Rotich, Yatani was forced to borrow more as tax collections were underperforming. It was a delicate balancing act for him.
On the one hand, Kenya's debt situation was deteriorating with the country increasingly edging towards debt default. But at the same time, the government needed to help stimulate the economy as some businesses had collapsed due to the stringent containment measures aimed at curbing the spread of the pandemic. This means that the government could not get taxes from firms and Kenyans who were being sacked by the struggling businesses. Even worse for the government, it was forced to forego some tax revenue by offering reliefs to taxpayers.
These tax reliefs have since been rolled back, with the Treasury arguing that it is necessary to help the government get money to help grow the economy, which contracted in the second quarter of 2020. But consumers and businesses are up in arms. Certain sectors such as tourism and aviation have barely recovered. A lot of Kenyans are still unemployed.
Yatani is expected to maneuvre these paradoxes. He will be in charge of President Uhuru Kenyatta's Sh930 billion stimulus package that is expected to jump-start the economy in the current financial year and the next one.
Patrick Njoroge - Central Bank of Kenya Governor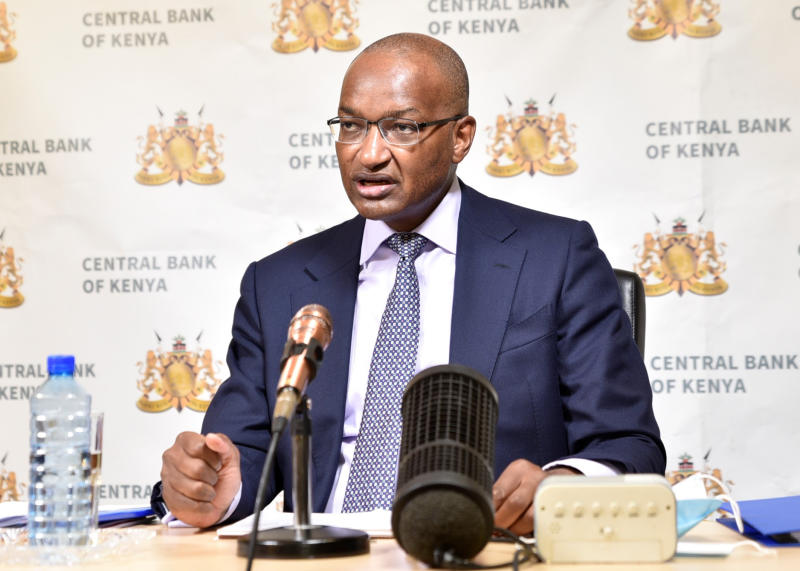 Management of the economy has two sides - fiscal and monetary. Yatani is in charge of the fiscal side - basically taxation and public spending. But there is also the monetary policy, which involves either increasing the supply of money by reducing interest rates or tightening by raising them.
CBK Governor Patrick Njoroge has been instrumental in ensuring that banks push cheap money into the economy. On March 23, a week after the country reported its first case of the novel coronavirus disease, CBK's monetary policy committee (MPC), the highest decision-making organ of the apex bank, cut the Central Bank Rate by one percentage point, signaling cheaper loans to the market.
A month later, the rate was slashed further to seven per cent. Another monetary tool that was slashed was the cash reserve ratio, the amount of money that banks are required to leave with the regulator. This left banks with Sh35.2 billion.
About Sh32.6 billion (92.7 per cent) was used to support lending, especially to the tourism, trade and transport and communication, real estate, manufacturing and agriculture sectors. Njoroge also oversaw a loan repayment holiday that saw hundreds of thousands of borrowers adversely affected by Covid-19 excused from repaying their debts.
This year, all eyes will be on Njoroge, especially given the fact that much of the money that banks got through the lowering of CBR is yet to percolate to the consumers.
Njoroge will also be expected to ensure the exchange rate is not volatile, with the Kenyan shilling hitting a historic low of Sh111.60 against the US dollar on December 17. With a weak shilling, the country was at risk of imported inflation as prices of imported goods shot up.
The country's external debt stock also got inflated as the local currency weakened. On March 13, the day Kenya recorded its first case of Covid-19, the local currency was trading at Sh102.40 against the dollar. Since then, it has been on a downtrend as clamour for dollars increased. Njoroge will be expected to ensure that the exchange is not volatile.
Githi Mburu- Kra Commissioner-General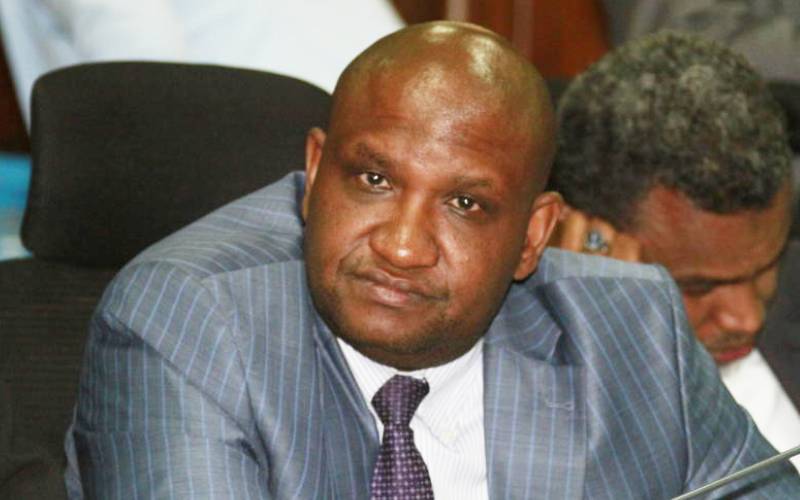 Where do you get taxes in a tough business environment in which businesses are closing and employees are being sacked? That is a question that will be better answered by KRA's CEO Githii Mburu.
While it is true that economic activities have declined, the government is convinced that they will draw a lot of taxes by ensuring compliance - that every taxpayer pays their fair share of the taxes. To this end, such technologies as the implementation of the Excisable Goods Management System (EGMS) alcoholic and non-alcoholic products will be critical in ensuring that the Government collects as much taxes as it can. This will ensure that no taxes slip through loopholes.
But it will also be interesting to see whether or not Mburu will get this money, given that a lot of Kenyans have seen their earnings decline. The existence of curfews means that pubs, nightclubs and restaurants will still have shorter business hours.