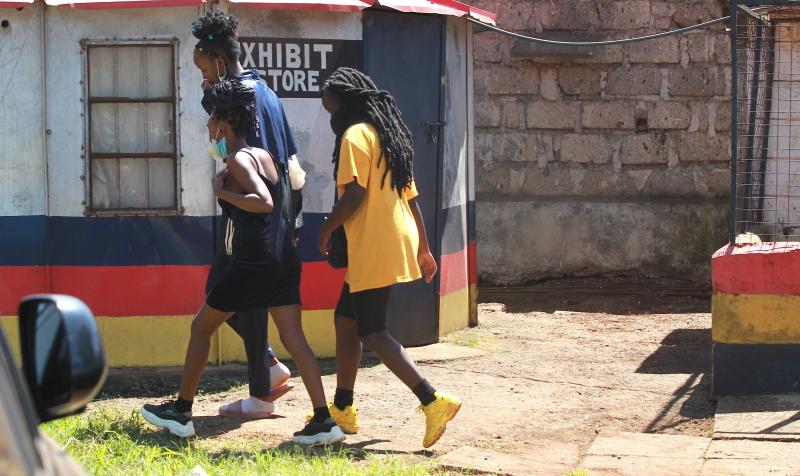 Barely a month after schools were shut in March last year, to stem spread of the coronavirus, Prisca Asere noticed several changes in her house routine.
The quantity of food portions consumed in her house, with five children, drastically went up, pushing up the cost of meals as most family members stayed at home.
The Covid-19 protocols required that people stay at home most of the time, with only essential services providers and staff allowed to work from their offices.
Read More
Cash crunch
Her husband, a high school teacher in a private school, was no longer going to work, as the institution asked him to take compulsory leave.
Many teachers in private schools lost jobs, as a cash crunch hit the institutions, with many others closing down as owners ventured into alternative business plans.
Asere, a businesswoman who occasionally made trips to China to import beauty products, could no longer travel. The family's income sources were fast drying up, signaling a serious financial crisis.
Three months later, schools were still shut, with no clear path to a resumption of learning. Travel restrictions were still in place.
Movements were frozen and the government pushed for strict compliance with Covid-19 protocols.
With prolonged stay at home, boredom set in among the parents. Asere says her children started to breach the Covid-19 protocols.
"Despite the fear of coronavirus, they started to bond with neighbours' children in the estate in activities that included morning and evening runs for fitness," she says.
"What I did not know is that some secret relationships were brewing, and before long, my daughter, who was in Form Two, was pregnant," she says.
Her house help was also pregnant and one of her sons grew cold to instructions and started returning home late and drunk.
"It was a confusing moment because a lot was happening so fast at the same time. I later realised that my husband had also hooked up with some university student in the estate, and it was getting into my head," she says.
Asere's tribulations mirror what many parents and teachers went through last year.
School going children were arrested in sex orgies, in night parties, in the last quarter of 2020.
For some parents, their daughters just disappeared from home, as boys adopted reckless lifestyles.
Faith Nafula, a counseling psychologist, says the virus caught many parents off guard.
"It made some realise their weaknesses while others discovered their strengths," Nafula says.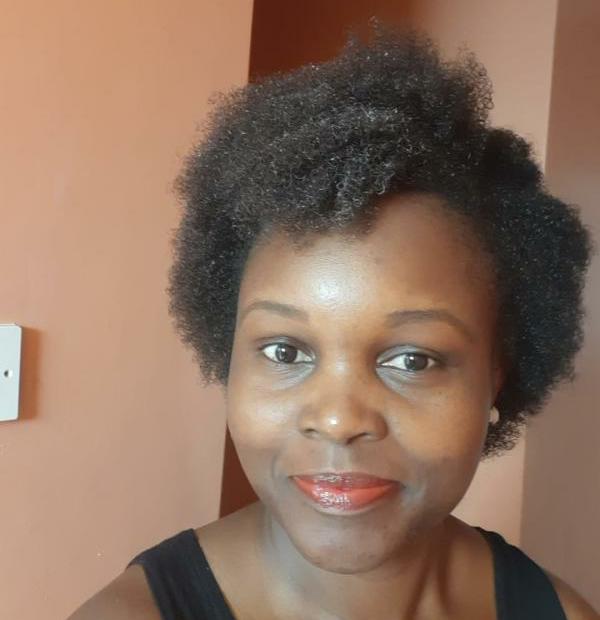 Schools had concealed many things among children, she says, and parents relaxed in their roles, leaving teachers to take control most of the time.
"Some parents realised they did not understand their children. Some couples also realised that they did not know each other well, and the long home stay has unearthed many secrets," the psychologist says.
The consequence of the pandemic on education - from basic to higher levels - was devastating, exposing serious policy gaps.
At home, parents were reeling under many cases of premature pregnancies, drug and substance abuse, forced marriage, forced female genital mutilation, promiscuity, and indulgence in child labour.
Loice Okello, another counseling psychologist, says children had so many first experiences that parents were unable to deal with.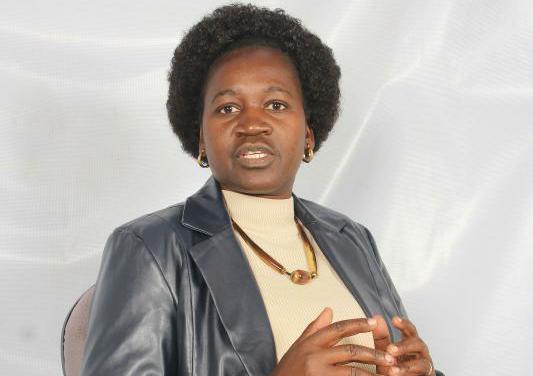 Single parents
"Some had sexual engagements for the first time, did drugs for the first time, watched bad content on the internet while others went out for the first time, and parents did not know what to do," she says.
During normal school holidays, she says, parents organised tuition, trips or church functions that kept their children engaged.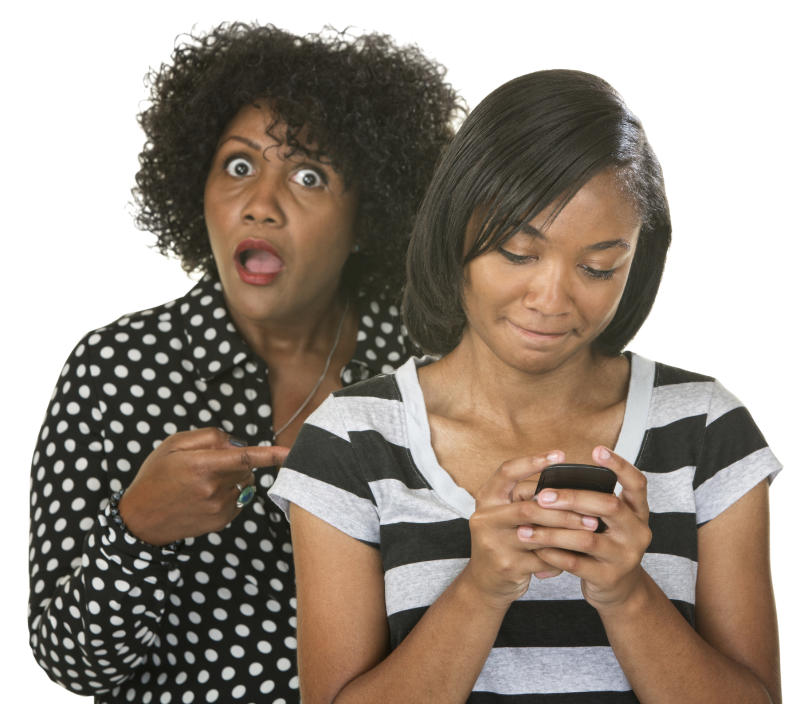 "But under Covid-19, it became difficult for parents who did not even know their children well. It was even worse for single parents," she says.
With a lost academic year, delayed national examinations, adjourned graduations, uncertain transition to next classes, failure to adopt technology to mount online lessons in basic learning institutions and universities, and unclear future of the country's education have left the sector in a mess.
Okello says with the experiences so far, parents just want to take their children to school.
"They have now appreciated teachers' roles and are willing to co-parent with the teachers, having realised the critical role teachers play," she says.
Nicholas Maiyo, the chairman of the National Parents Association, says parents were ill-prepared to manage their children.
"The pandemic has unearthed serious parenting gaps and many of us have now admitted that we need to work closely with teachers for the sake of the child," he says.
Nicholas Gathemia, the Kenya Primary Schools Heads Association chairperson, says teachers play a key role in shaping children.
"Parents realised that teachers had shielded their children from many ills and this should now bring in better relationships for the sake of the child. We expect to see more parental involvement in children's education," he says.
Covid-19 led to massive job losses and hopelessness in private schools.
Mutheu Kasanga, chairperson of the Kenya Private Schools Association, says most teachers in these institutions opted to seek alternative employment.
"We have been calling some of these teachers, but they don't pick up. And we understand because this is a job that never helped us at the most critical time of need," says Mr Kasanga.