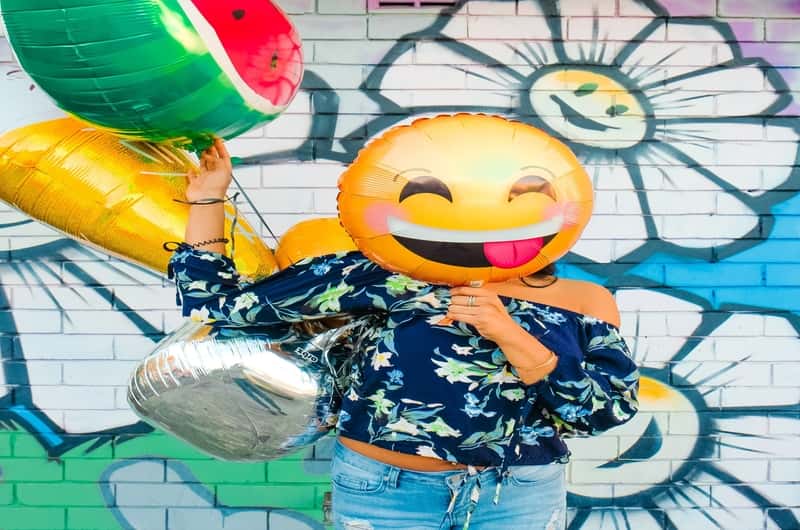 The coronavirus pandemic devastated the whole world and changed how people work. For some, it became the arc that necessitated changes in life. There are people who lost their jobs and had to embrace new ventures, others learnt to love their families better, owing to the many hours they spent "curfewed" at home together.
This year also brought with it words and phrases that some Kenyans admit they heard for the first time. So many virology words were thrown about that even those who never stepped into a medical school conversed easily about herd immunity, PPE, super spreaders, asymptomatic carriers, incubation period, self-isolation, and quarantine. It has been a season of learning new words and for some, it has been a time to misuse those words.
According to a report by Oxford Dictionary Online, the word pandemic got a 57,000 per cent surge in people seeking to understand its meaning. In Kenya, many people will admit that this is the year they finally got to understand the difference between pandemic, endemic and epidemic, which as always are among the most misused words interchangeably.
Many will probably remember the panic they were thrown into before presidential address on state of the nation in regard to coronavirus. Restricted movement, total lockdown and partial reopening.
Read More
"Abnormally", or as Kenyans like to put it, "abnomarry", spiced up conversations. It was common for people to talk on social media about their spouses who were behaving "abnomarry".
The "you can gerrit" phrase has a special place in light banter. The name Jayden was also widely used this year to mean a spoilt man. Women gave hilarious and sometimes sad narrations of their interactions with "Jaydens" who visited them at home and spent the whole day asking for homemade food, without making an effort to chip in towards the expenses.
Turning down
"I am on a Zoom call" became an acceptable way of turning down engagements. "You are on mute" was a chorus that people who were working from home, or "WFH" endured regularly as they strained to understand what the person on the other end was trying to say. Then there was the annoying "mute yourself" amidst giggles from coworkers and conference mates who were forced to listen in on some private or scandalous conversations, thanks to the many "webinars" that defined this year.
Even with the pandemic, the word "challenge" came to the fore. Anytime someone wanted to invite people into what they were hoping would become an online trend, all they needed to do was add the hashtag "challenge" after their post. It might seem like long ago, but do you remember the Jerusalema challenge? Well, everyone will probably remember it long after the year has ended. The coordinated dances thrilled people and offered some form of distraction for a while before it got irritatingly monotonous. Before that was the "don't rush" challenge where women did makeovers with their makeup that they feared would expire, thanks to the "mask life" that saw the whole world looking like one big surgical ward.
Some vernacular words also made it to the list of commonly used words of 2020. If you were not asked if you have "omokad" to mean you have gotten rich, then this was surely not your year. Maybe you were called "Big man bazu, or "Bazenga" to mean boss. Sadly, there were those who fell into the category of "covidiot", a newly coined word to mean people who ignorantly deny the existence of Covid. Does anyone come to mind? Any covidiot you can think of? Or are you among those who said "oliskia wapi?" when a statement did not sit too well with you?
On the internet streets, "clout chasing" became a fitting word that was commonly used when local celebrities did things out of the norm to get a larger following. The fake breakups, going live to speak vulgarity and "serving the tea", which is lingo for revealing scandalous gossip, coloured 2020.
This was also the year that men and women referred to each other as "the other gender", mostly to throw jabs at one another. "Entanglement" got a new definition to mean clandestine relations, thanks to a confession by Jada Smith, wife of American celebrity Will Smith, who admitted she was in an "entanglement" with another man to insinuate she cheated.
It might have been a horrible year for many, but in between, people found ways to make light, including in their usage of words and phrases.