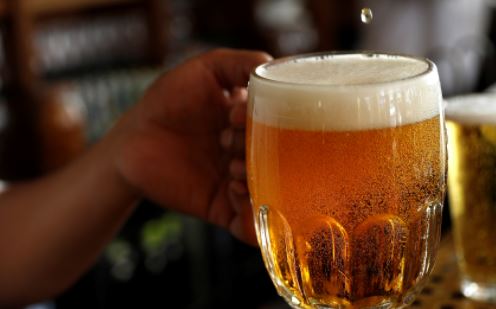 Three former police officers found guilty of killing a man for accidentally pouring their beer in a bar will be sentenced afresh.
Thomas Kipkorir, Joseph Yatich and Sebastian Komen had appealed against the death sentence they had been slapped with by the trial court. They are banking on a lesser sentence based on a Supreme Court decision that declared the mandatory sentence for murder unconstitutional.
Three appellate judges said they took note that a mandatory death sentence was not the only sentence available for murder, adding that courts must consider the circumstances of each case.
They were charged with killing Nicholas Odongo on March 30, 2012 at Kwitu Bar in Eastleigh Section III, Nairobi.
Read More
The three were seen in the company of Odongo who was asking for his national identity card from Kipkorir. On leaving, Odongo accidentally hit the table where the officers were drinking and their bottles of beer fell.
The three pounced on Odongo. He fell down and Yatich stepped on his head as the other two officers continued assaulting him.
Odongo was writhing in pain and his shirt was soaked in blood from a deep cut he sustained on the head.
The officers took him to Eastleigh Police Patrol Base where the office in-charge found them making a report on the Occurrence Book.
The officers, who were not attached to the base, were in the process of booking him in with the offence causing disturbance at Kwitu Bar, but were ordered by the OCS to first take him to hospital.
They took him to Mother and Child Hospital. His condition deteriorated and was rushed to Kenyatta National Hospital where he died.
Court of Appeal judges Martha Koome, Daniel Musinga and Jamila Mohammed said they were satisfied the offence of murder was proved beyond reasonable doubt after re-evaluating all the evidence on record.