Suspects in Chandaria home attack freed on bond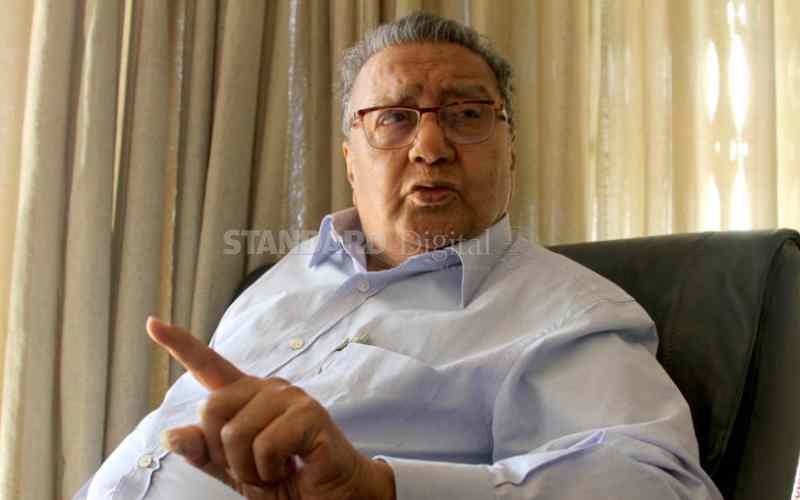 An Administration Police officer and two G4S security guards who were being held over the attack at the Nairobi home of philanthropist Manu Chandaria have been granted Sh200,000 bond each.
Makadara Chief Magistrate Heston Nyaga directed the AP Constable Jared Omboga, Juda Wafula and Stephen Omwenga to report to the investigating officer at the Starehe DCI offices until the investigations are completed.
The court declined a request by the investigating officer Godfrey Munene to continue holding the suspects until certain aspects of the investigation as directed by the Director of Public Prosecution are complete.
Nyaga said the police had failed to give sufficient reasons to prove that the suspects would interfere with the investigations if released on bond.
This came as the DCI constituted a multi-agency investigations team to probe the attack at the businessman's Muthaiga home last Monday.
The investigations will be led by Starehe DCI officers and assisted by their colleagues from the DCI headquarters and the Nairobi area DCI officers.
National Intelligence Service officers and a team from the DCI Crime Research and Intelligence Bureau have also been roped in the investigations.
Last week police identified masterminds of the attack.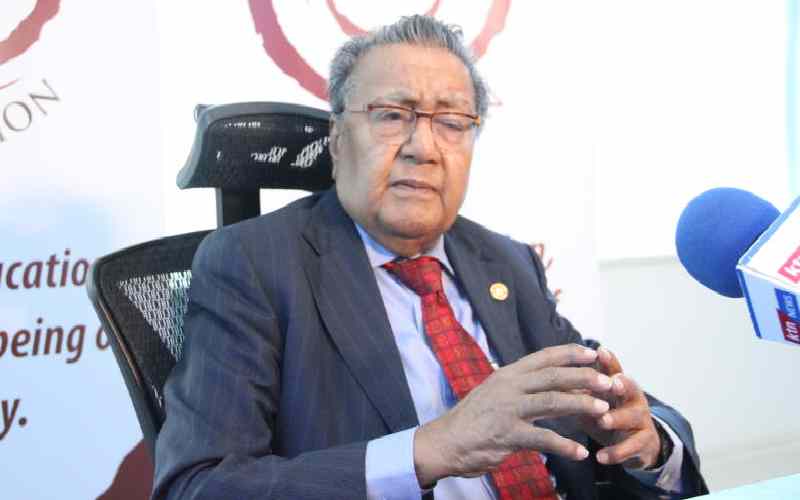 The suspects who are still at large include two former staff at a private security company and another guard still in employment.
One of the missing suspects is believed to be a former staff at the security firms alarm response department and could have been the one who tampered with the alarm on the night of the attack.
The three were unmasked following data analysis of mobile phones of a suspect currently in police custody.
Sources within the police said the two men worked as supervisors in the security company but were sacked last year. Detectives from the Nairobi area DCI headquarters yesterday visited the security firm's headquarters in efforts to get more details.
DCI data analysts said the wanted suspects had been in constant communication with two the suspects in police custody for the last three months.
Detectives also want to establish if there was communication between the workers at Chandaria's home and the suspects in custody.
On Monday, police recovered rubber bands believed to have been used to tie the cash stolen from Chandaria's home dumped near Karura forest.