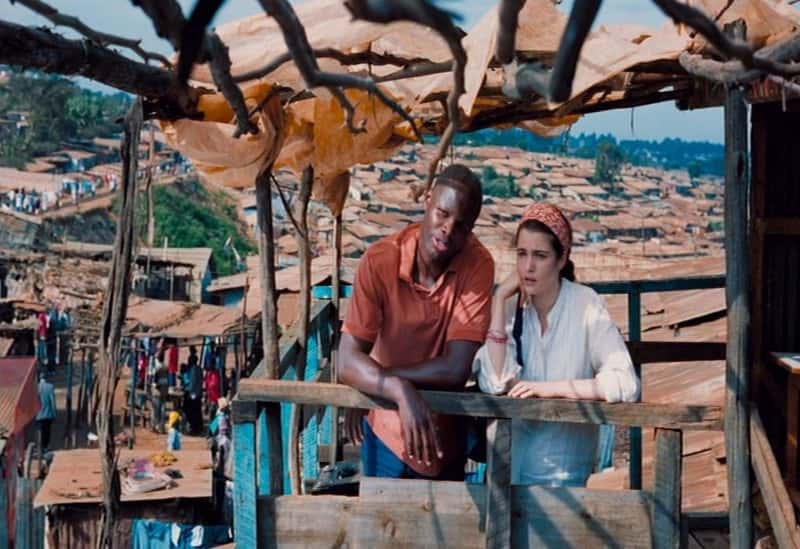 Many around the globe will mourn the death of one of the most iconic 20th-century espionage writers, but in Kenya, only a few who will in Kibra who will remember the man.

In "The Constant Gardener", David Cornwell, who died on Saturday, December 12, writes a fictional yet engulfing story of the dubious and ethical issues behind the generosity of Pharmaceutical companies in Africa, something that was in question at the time.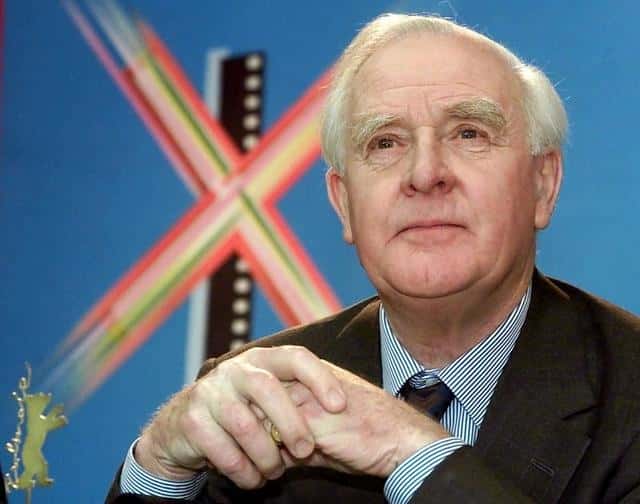 One of the characters in the story questions whether drug companies are conducting tests of other drugs on the people in the guise of flooding the region with AIDS drugs.

The scenario is almost reflective of that in Nigeria where a pharmaceutical conducted experimental testing of an oral antibiotic on 100 children in Kano's northern state during a meningitis outbreak in 1996. The result was the death of 11 children and several other disabled.

The 2001 novel, came alive in Kenya in 2004 when it was made into a film and parts of it filmed in Kibra-Africa's largest slum, a luxurious colonial house in Gigiri and parts of Kenya's arid North.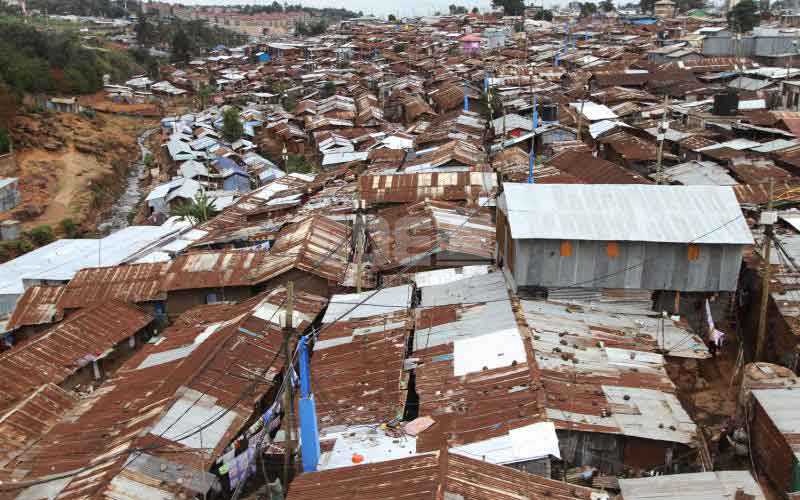 However, the film crew was greatly affected by the lives and challenges of the people of Kibra and Loiyangalani-a small town on the South-Eastern coast of Lake Turkana that they set up a Trust to help and show appreciation to the people in those communities.

In Kibra, the Trust put up freshwater tanks, toilets and shower blocks in areas around the filming location. It also funded an extension to the PAG primary school in the slum and a bridge to allow easier access to the local health clinic.

In Loiyangalani, they built a school and erected a perimeter wall. The Trust would later learn that the perimeter wall fell because of inefficient use of cement. The misappropriation of materials at the construction site caused the inefficiency.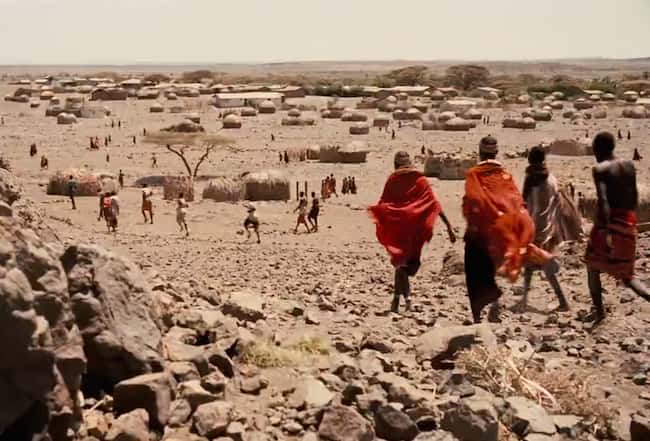 Although the Trust is no longer in operation, it supports local Community-Based Organizations that continue serving those communities.